On Tuesday, June 11, EC students and staff participated in the famous French afternoon lecture with Rene Roy. As to the soon starting of the Montreal Jazz Festival on June 28, this lecture was all about informing the students about one of the most popular cultural events that take place during summer in Montreal.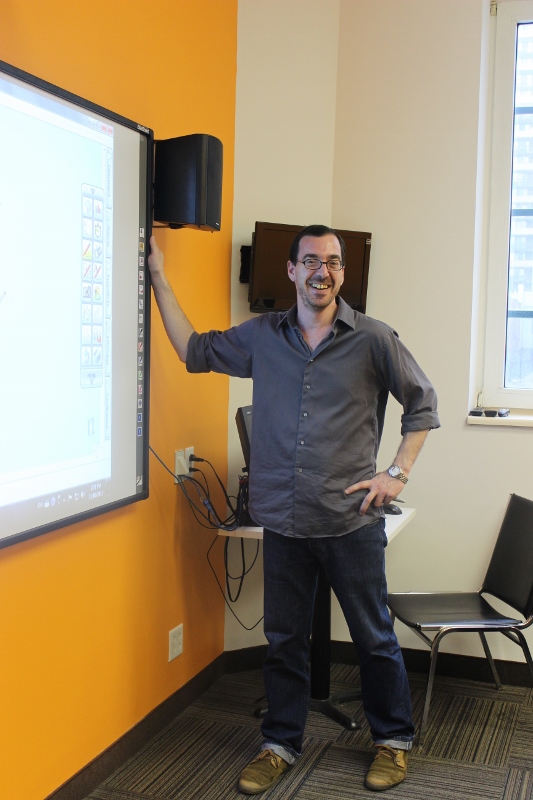 Besides listening to the history of how the Montréal Jazz Festival became world's biggest Jazz invent, this year's most important facts were presented: between June 28 and July 7 open air and indoor concerts, paid or free ones, take place starting at 7:30 in the morning and finishing at 1 o'clock at night! The diversity of the artists is long as every half an hour a new concerts starts in a different location in Montreal. For this year, Anna McGariggle, Bonnie Raitt, Boogat, Buddy Guy or Cordâme and many more will play for the many visitors of the festival!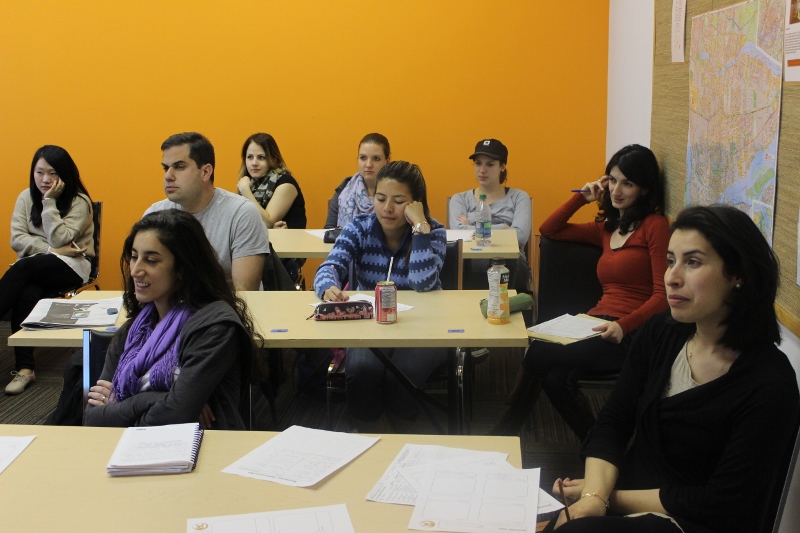 For the follow up exercise, a work-sheet was prepared. Besides learning about the local culture and practising the listening skills, the students had also the possibility to profound their ability of taking notes!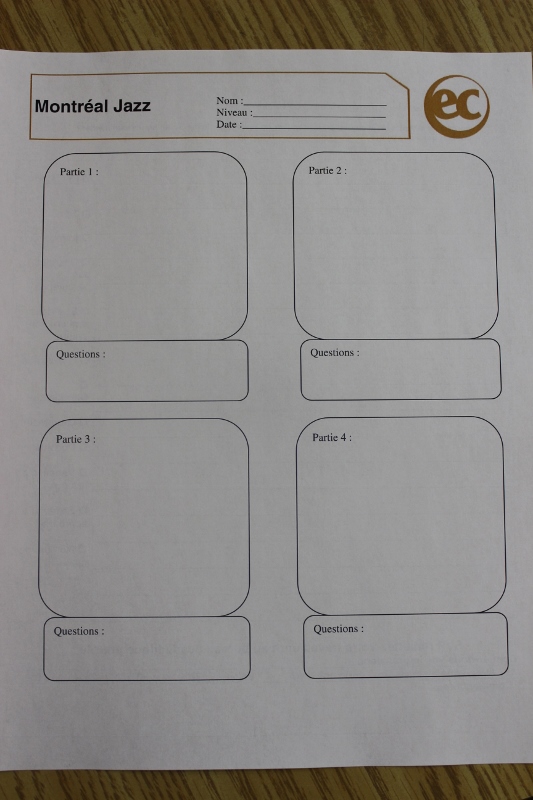 Comments
comments