Susanne Hubenthal is a 36-year old student from Germany participating in EC Montreal's Intensive French programme which consists of 30 Lessons of instruction per week.
Here is what she would like to share about her French course at EC Montreal: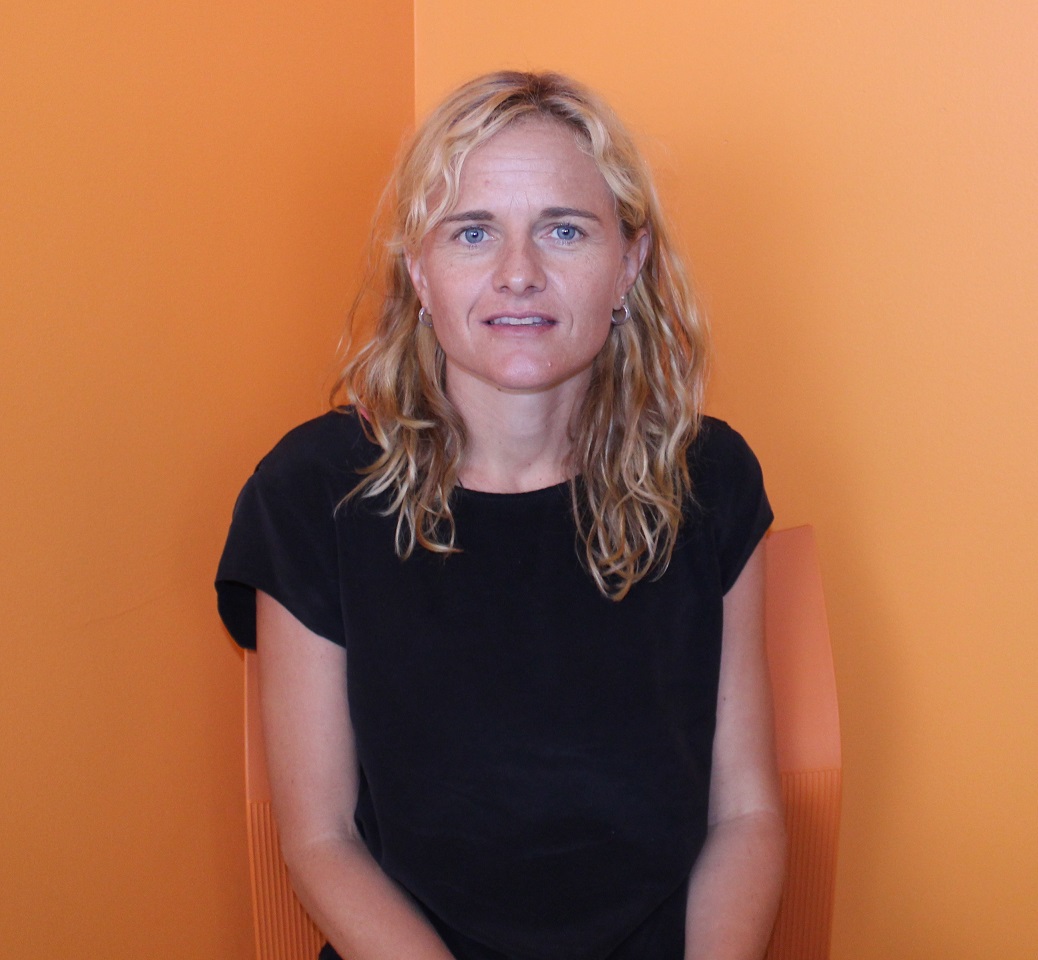 I chose this destination to be able to take French classes and also to learning English. I learned a lot in my course and improved my French. I also met a lot of good people.
I really liked the day trip to Ottawa. I find the school very professional with information, schedules and the different teachers who are all very good and professional as well.
I would definitely recommend EC Montreal in comparison to other schools. I attended a school in Quebec City and EC Montreal is far better!
I have made great friends from Switzerland, Germany and Panama. I will remember the school with the orange walls, having a lot of fun during and after class!
Comments
comments