Shiho Yamaki is a student from Japan who is learning English in Canada.
Here is what she would like to share about her French and English courses at EC Montreal: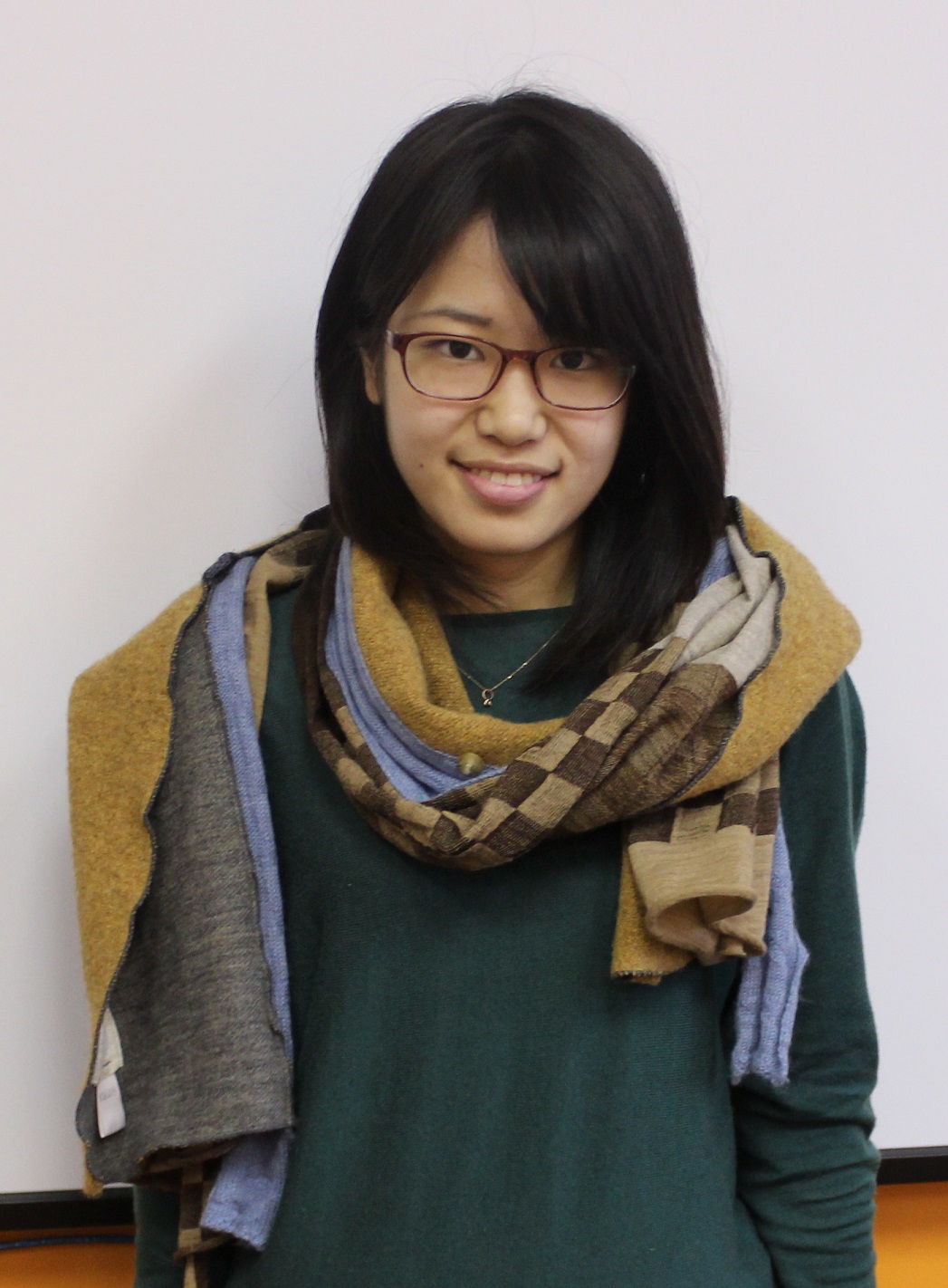 I chose EC Montreal because I wanted to learn English and French at the same time. In terms of English, I improved my speaking skills and listening skills in the past two months. I wanted to improve those skills, so I'm very satisfied.
As for French, I also learned speaking skills and grammar. I've studied French for 2 years in Japan, but I couldn't really use it, because I didn't have opportunities to speak and write French.
Shiho Yamaki
Comments
comments