One of our lovely EC Montreal students, Jonas did a wonderful student presentation during his last weeks of learning English in Canada.
The topic of his presentation was photography.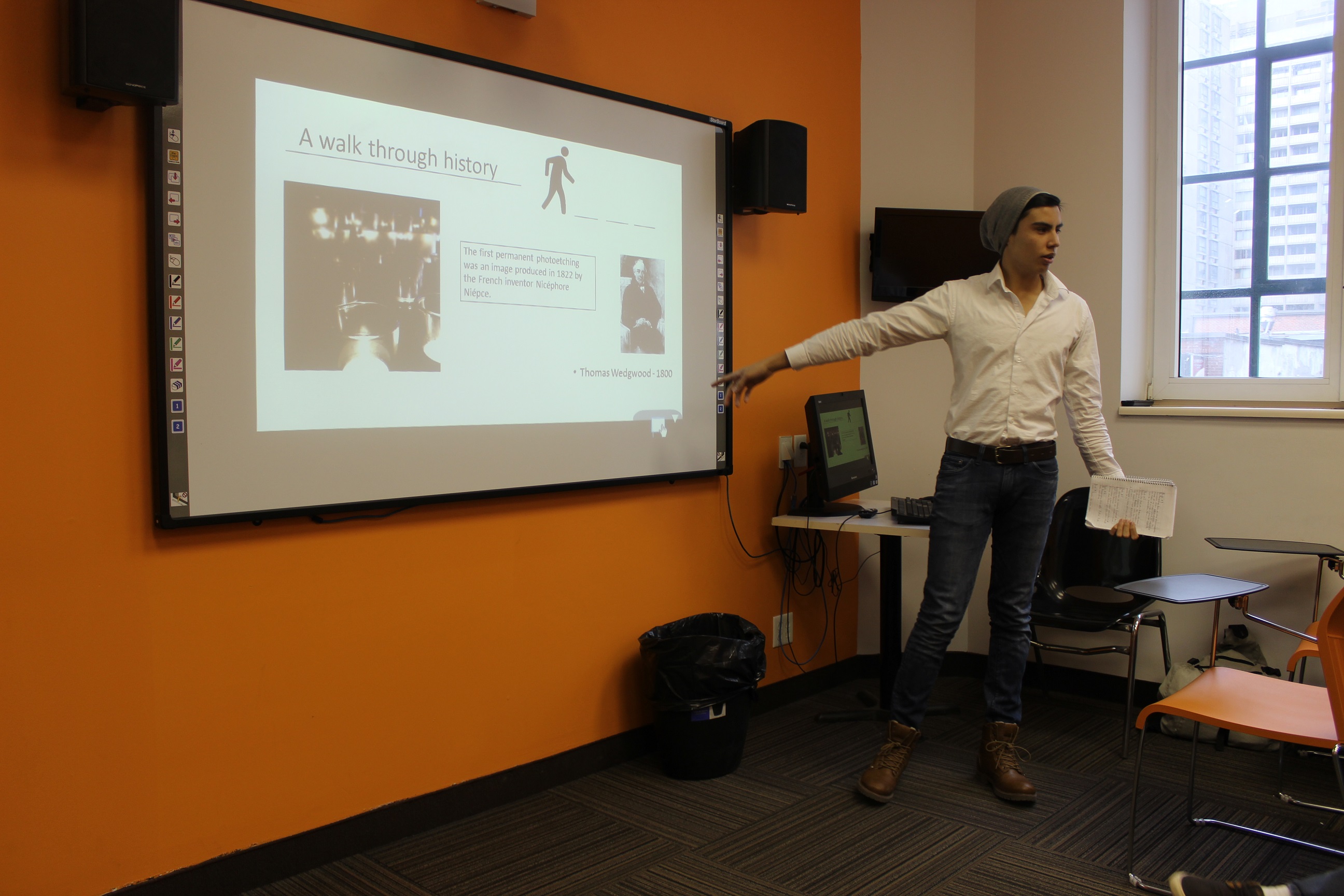 Without getting too technical he walked his audience from the beginning of this filed to the present day fits of technology that make it possible for all of us to take great quality pictures.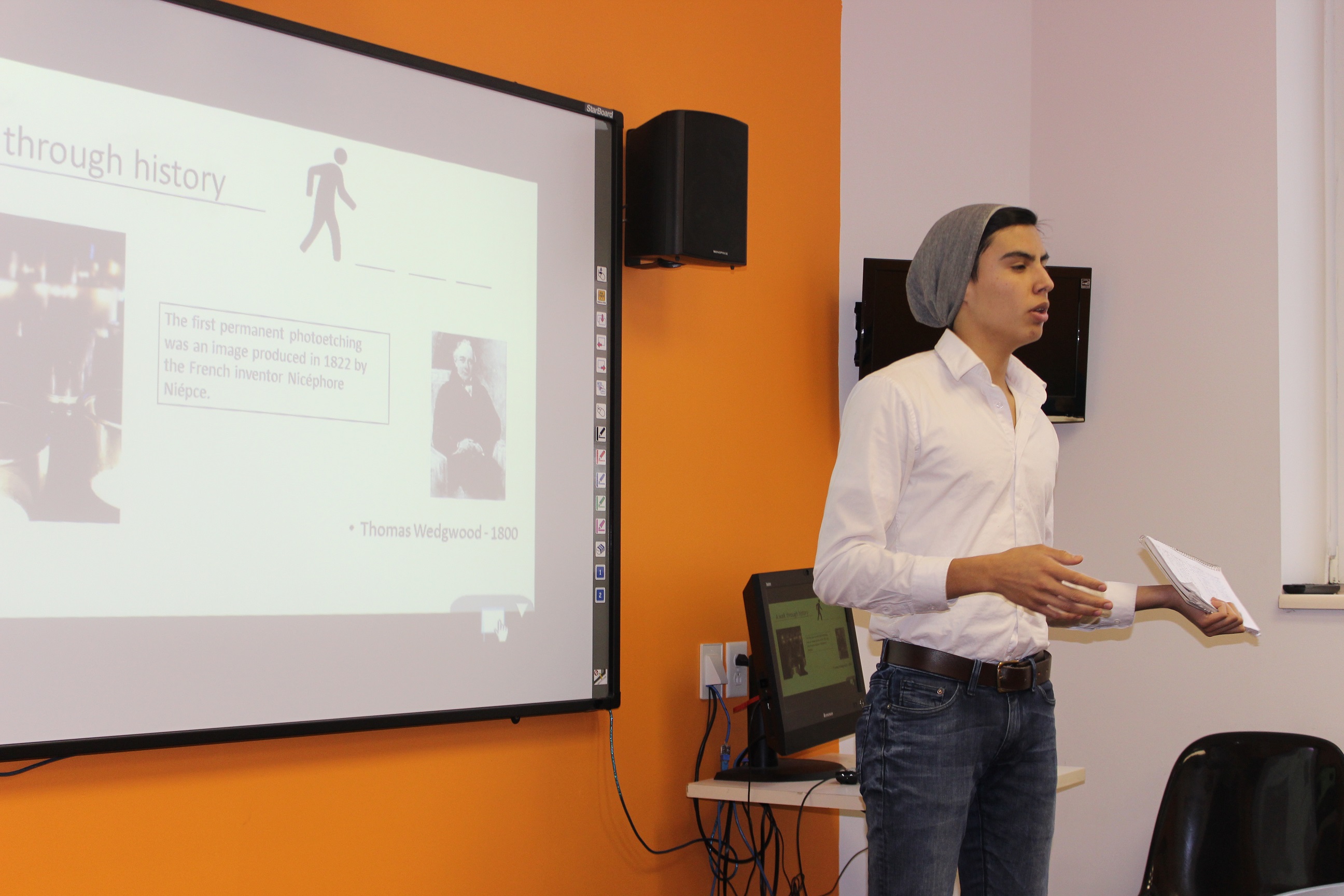 Of course, he also explained photography as art, highlighting the skills and consideration that come into play when aiming for the perfect picture.
Very informative and insightful presentation Jonas, congratulations!!
Comments
comments