Shiho Shima is a student from Japan who is learning English in Canada.
Here is what she would like to share about her English courses at EC Montreal: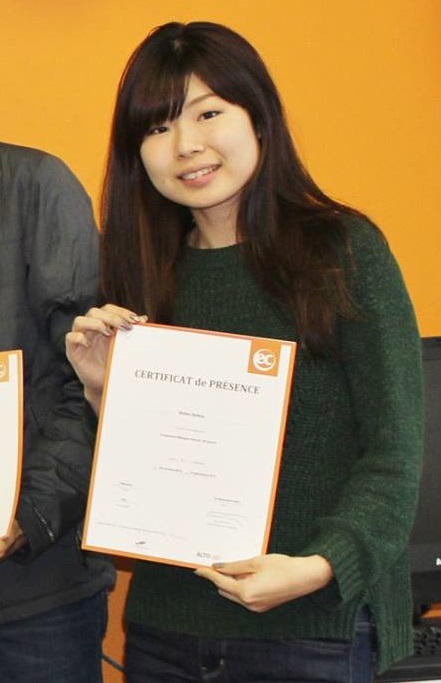 For 2 months, I learned French in the morning and English in the afternoon at EC Montreal. I feel that I improved both of them. Specifically for French, I started from ZERO. However, now I know some greetings, very simple and basic questions, etc. Also the English classes in the afternoon are going to help with my job for sure. The teachers and friends are all awesome!
Most of the time of my education, I spent my education, I spent my time with friends who are from Latin America (Brazil, Mexico, and Colombia)! Therefore, I had a lot of opportunities to experience Latin American culture. These memories are so fun and unforgettable!
Special thanks to my teachers: Emannuelle, Djamel, Sacha, Chris, and Amir!
Shiho Shima
Comments
comments