Yongwoo Jo is a student from Korea who is learning English in Canada.
Here is what he would like to share about his English courses at EC Montreal: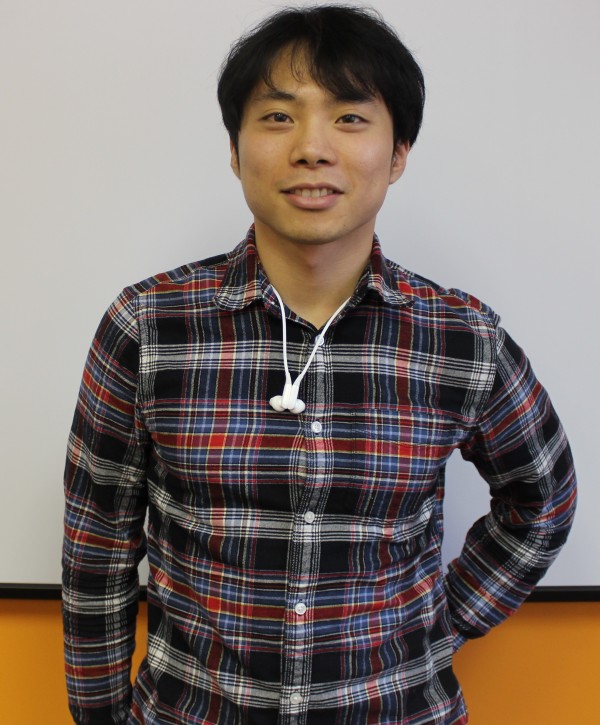 I chose EC to study English. I learned about grammar, speaking, and listening in English. I feel that I can better understand conversations than when I first came here. I liked the teachers because they tried to help us improve.
Yongwoo Jo
Comments
comments