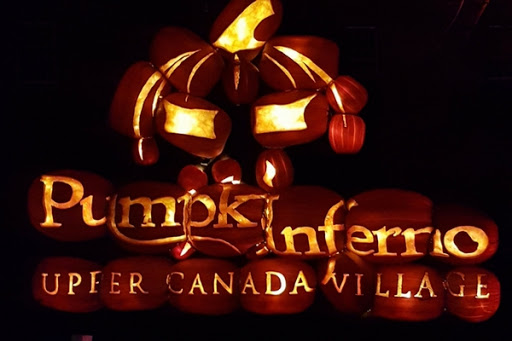 The weather is turning colder, and fall is rapidly approaching. One of the things we associate most with fall is Halloween. You can already start to see Halloween displays and costumes for sale. We still don't know if the Mayor of Montreal, Valerie Plante, will cancel Halloween this year due to the Covid-19 pandemic. It is a day we usually look forward to with great enthusiasm every year at EC Montreal. We hold a Halloween costume contest and host a party in the student lounge. We are not sure what we will be doing at EC Montreal this Halloween. Maybe we will simply encourage everyone to come to school dressed up in costume and we will go to all the classrooms and announce one winning student per class? It would be a shame not to celebrate Halloween in one shape or another.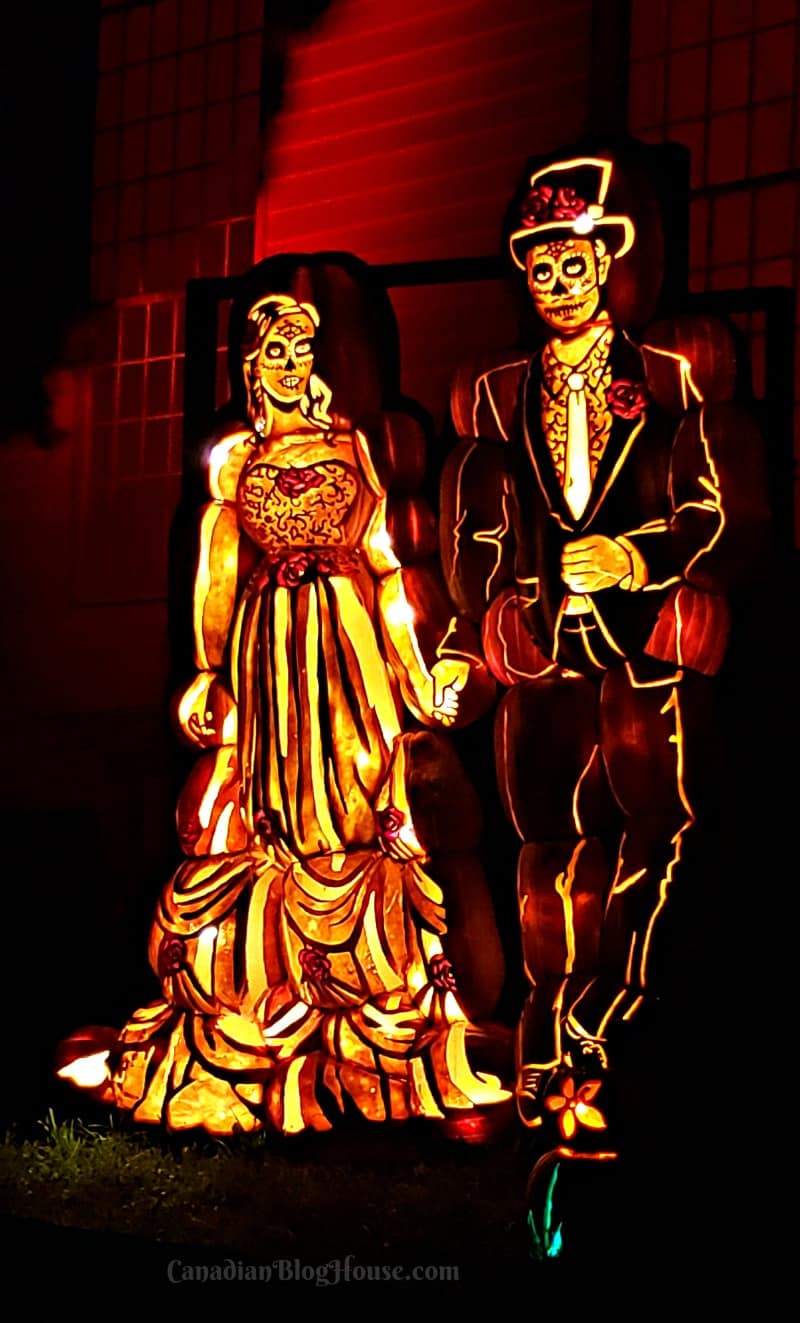 If you are looking for a way to truly experience Halloween this year, we recommend visiting an event called Pumpkinfero which is located at the Upper Canada Village tourist attraction. It is an annual event called the Jack-o'-Lantern festival! The event will run seven days a week from September 25 to October 31. You must purchase your tickets online as one of their safety measures is limiting the capacity to ensure everyone can be physically distant from one another. The tickets are only $16 per person plus tax.  The festival includes thousands of carved pumpkins that are illuminated and have different themes. Some of the themes include the Day of the Dead, Drangon's Lantern Lair, Coins of the World, Night at the Gallery, Psychedelic Sixties, Enchanted Forest and a Steampunk Station. Some of the displays are life sized and incredibly impressive.
Upper Canada Village is located in Ontario approximately 1.5 hours away from Montreal. The best way to get there is by car. If you are 25 years old or older and have an international driver's license, you can rent a car for the day. There are very good rental rates these days. You can make a day of it and spend the day in Kingston / 1000 Islands. It is a charming city with lots to see! The Pumpkinferno entrance is in the evening, starting at 7:00 p.m.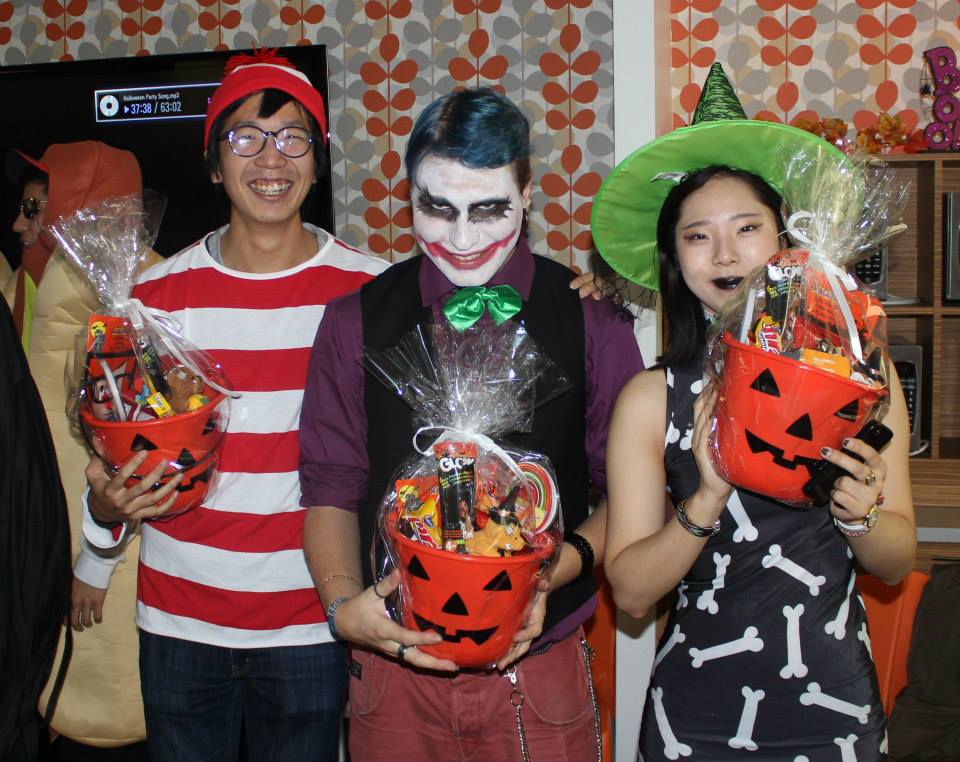 Laronde Amusement park is also putting on its annual Halloween event that runs all night long. We will be researching other Halloween events happening in Montreal and will be sharing them with you on social media and on Microsoft Teams where you can access your Online English Courses or Online French Courses.

Comments
comments