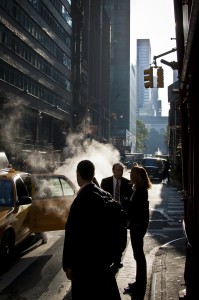 Where you're going to live when you move to New York City is always a major consideration.
Did you know that New York City is actually made up of 5 boroughs: Manhattan, Queens, Brooklyn, Staten Island and the Bronx?
Manhattan is the most famous, and it's what most people think of when they hear "New York City." It is the most densely populated city in the United States, with 1.5 million residents living on just 60 square kilometers. It's also one of the wealthiest cities in the United States.  The average per capita income is over $100,000 a year!
Living in Manhattan is exciting, with lots to do and see all the time.  But some people also find it to be busy, crowded and EXPENSIVE.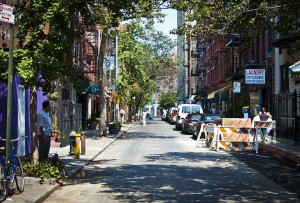 The average rent for an apartment in Manhattan is over $3,000 USD a month!
Brooklyn and Queens are the most populated boroughs in New York City, but they're also the largest.  Many residents of New York City live in one of the boroughs, where larger apartments can generally be found for less money, and choose to commute to Manhattan for work or school on the city's wonderful public transportation system.
For more information about where you want to live, feel free to contact
katiecahill@ecenglish.com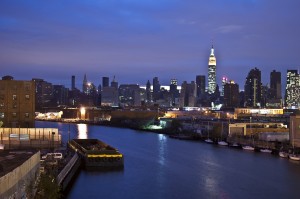 Comments
comments