We are very excited to welcome our newest teacher to EC Oswego, Lauren!
She is here to help students learn English for Academic Purposes
We asked Lauren a few questions about herself and she said..
Where are you from?
Victory, New York
How long have you been teaching?
7 years!
Why did you choose EC?
"I chose EC because I thought it would be a new experience, a bit of a challenge for me, and also something fun!"
Favorite part about EC?
"My students!"
Important advice for learning English?
"Review what you have learned in class. You won't learn a new language just by coming to class!"
Fun fact about yourself?
"I'm deathly afraid of caterpillars, snakes, and spiders!"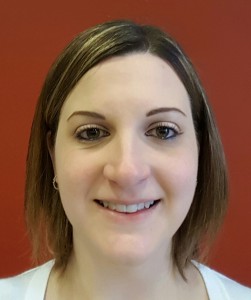 We are all very excited to have Lauren on board with EC English! We wish her the best!
For more news from EC On Campus at Oswego, check out our Facebook page!
Comments
comments