Instead of doing an American Slang Phrase this week, in honor of SUNY Oswego University classes starting – here are American University Phrases!
College terminology can be difficult for International students to learn or understand – as it is not typically in every day conversation!
Here is some terminology that is used in college classrooms or on college campuses!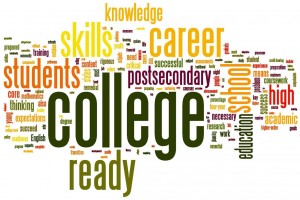 Academic year: A full school year (August – May for Oswego)
Advisor: A school official who can help you choose classes and make sure you are on track to graduate
Associates degree: A degree for someone at a US Community College who has taken 2 years of classes
Bachelors degree: A degree for someone after 4 years of college
Course number: The number the University uses to classify a course
Credit hour: The number of hours per week that you are in class. (3 credit hour class – 3 hours of class per week)
Doctorate: The highest academic degree
Elective: A class that is not required by your major or minor
General Education classes: Classes that every student has to take no matter what their major or minor is. Gives students basic knowledge on a variety of topics
Grade Point Average (GPA): The average grade of all of your classes on a 4 point scale
Internship: A temporary job, paid or unpaid, typically in the field of your major
Major: Your concentrated field of study . What you plan to get a job in after graduation
Masters degree: A degree for Graduate students. Requires at least 1 year of study
Minor: A secondary area of study. A minor requires less courses than a major. Something that can support your major, or just something you take interest in
Office hours: A professors free time for students to meet with them and ask questions, etc.
Prerequisite: A class that must be taken before you take another class (a 100 level course could be a prerequisite for a 200 level class)
Syllabus: A description of the course that typically includes how the professor will grade, any policies the professor has, and dates of exams, assignments, etc.
Transcript: An official academic record from the University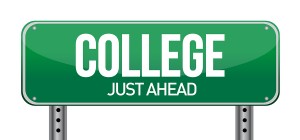 Learn English for Academic Purposes at EC English Language Centres.
Comments
comments