EC Oswego is so excited to announce that we have 25 new students beginning this week!
They are a group of 25 from Mexico as a part of the Mexican initiative, "Proyecta 100,000". This initiative aims to have 100,000 Mexican learners studying in the united States by 2018.
The students arrived on Friday and Saturday, and we had brunch as a group on Sunday.
On Monday we started orientation with them where we introduced them to EC Oswego with a Welcome talk, gave them a campus tour, got them SUNY Oswego student ID's, and spoke to them about academics.
All of the students are so excited to begin learning here, and we are so excited to have them!
Here is a picture of half of the students on their campus tour yesterday!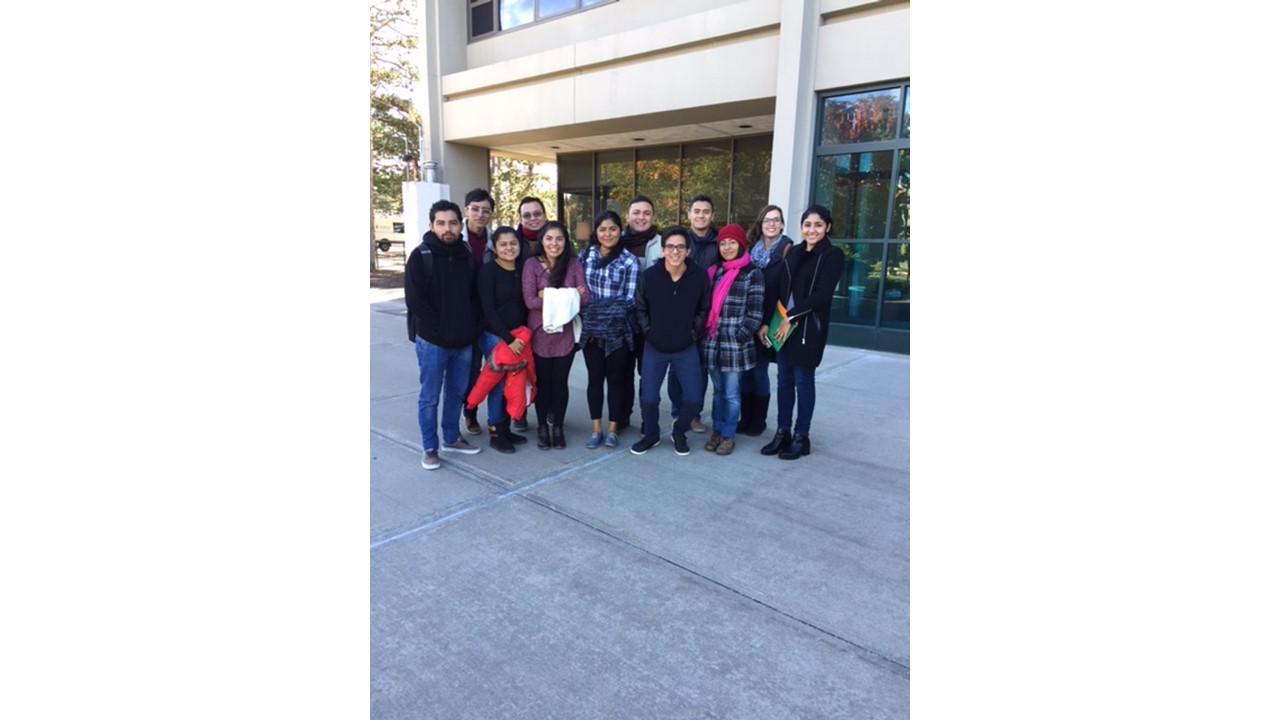 Learn English for Academic Purposes at EC English Language Centres.
Comments
comments