We would like to introduce you to Andy Smith, one of the teachers in EC Oxford.
Andy shared with us a little written about his experience in the school:
"I can honestly say that EC Oxford is a great school to be working for, especially to have been
here for the first classes with the first students and then watching the school grow, whilst at
the same time maintaining the intimacy where everyone knows each other is a real bonus.
To be working in the beautiful city of Oxford also has its benefits, whether it's the amazing
architecture, the meandering rivers to enjoy in summer, or the (sometimes) intellectual
conversations you can soak up in the traditional pubs…it would take a lot to beat Oxford as a
place to work or study."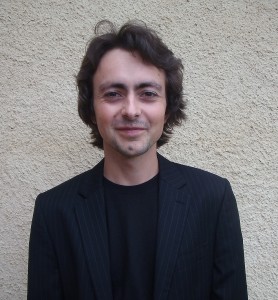 Thanks Andy!
Comments
comments