Source:  http://www.oxfordmail.co.uk/news/10669354.180_historic_buildings_will_open_doors_for_free_visits_with_Oxford_Open_Doors___full_list/
Almost 200 buildings in the city will open their doors for free from today until Sunday.
Places like colleges (Christ Church, Magdalen, etc), museums (Ashmolean, Museum of History of Science…) or Bodleian Library will be available for visits.
You can check which day they will open in the link we attached above.
Enjoy this fantastic opportunity!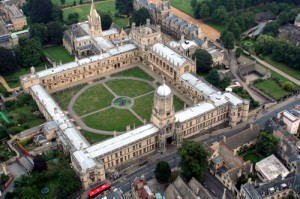 Comments
comments