Dorian is our Student Services and Accommodation Coordinator working at the reception of EC Oxford. He is the ombudsmen who is able to solve any problem; or you can simply enjoy a chat with him.
"I have been working for EC language Centres for two years. I started as an intern at EC Toronto in 2013, before to join EC Brighton in 2014. Then I arrived in Oxford in January 2015 as Student Services and Accommodation Coordinator. During this time, I found out that helping students succeed is my vocation, and I literally fell in love with EC.
EC Oxford is definitively the best school to improve your English and live an experience unforgettable for many reasons:
Firstly, the quality of our teachers and their teaching methods called "Communicative Method" which develops all English language skills. Our Interactive White boards and the U-shape of our classrooms encourage students and teachers to interact more during the class. Then the facilities of the school are just amazing! We have a library for our students with more than 200 books and DVDs that you can borrow for free.
If you need to work on a computer, you will enjoy our computers' room and the WiFi available everywhere. During your free time you can enjoy a pool table or PlayStation games in the student lounge.
Finally, I would mention our range of accommodation: If you need somewhere to stay, from our English families to our Studio Apartments in the City Centre, we will find you the place that suits you.
Working with international students taught me many things about cultures, languages, lifestyles and expectations. My only problem now? I have too many places to visit all across the world to see my former students. Before you arrive at EC, staff or student, you don't realise that you will be a part of a community, a real family! And this is for sure the first reason why I am happy to wake up and come to EC Oxford each morning!"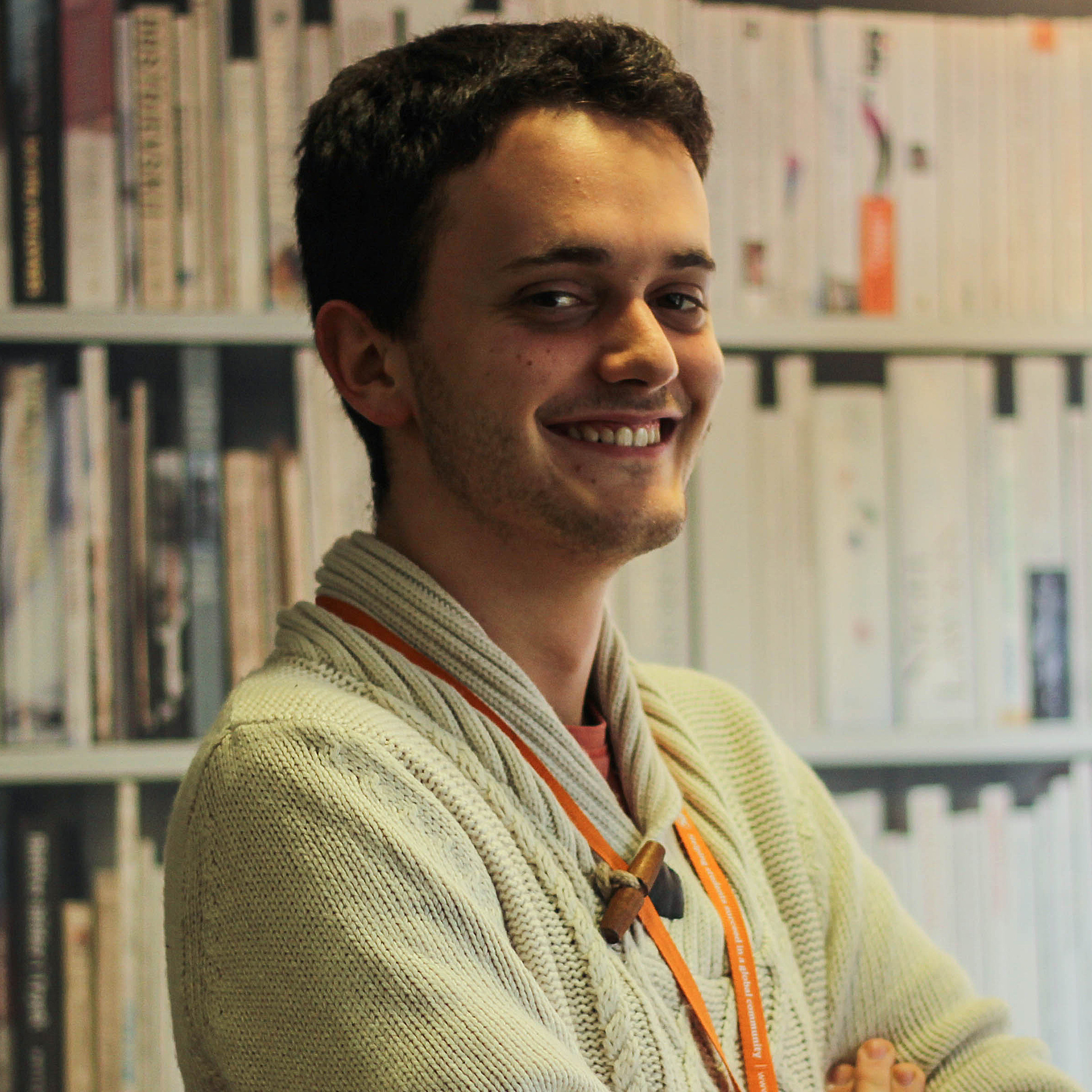 Comments
comments