Happy Autumnal Equinox to all our
EC Oxford
 students!
Even though it happens year after year, the arrival of autumn is always a little surprising. Almost as if on a switch, one day late in the summer you feel it – a subtle crispness in the air. And before you know it, it's pumpkin-spice-everything everywhere. We are suddenly swathed in sweaters and wearing boots and bombarded by shades of orange, often even before the thermometer warrants it. After slogging through a long hot August, it can feel exciting.
We can thank the autumnal equinox for this shift from sultry summer to cozy fall. And while most of us are aware of when the first day of autumn lands on the calendar, there's more to the equinox than meets the eye.There are two equinoxes annually, vernal and autumnal, marking the beginning of spring and fall. They are opposite for the northern and southern hemispheres.
The autumnal equinox happens the moment the sun crosses the celestial equator, which is an imaginary line in the sky that corresponds to Earth's equator. Every year this occurs on September 22, 23, or 24. From hereon, the days get shorter until the winter solstice in December, when the light will begin its slow climb back to long summer days. Winter solstice is technically the shortest day of the year, while the summer solstice in June boasts the most sunlight. This year, the autumnal equinox arrives precisely at 4:21 a.m. (EDT) on Wednesday, September 23. Unlike an event like New Year's midnight that follows the clock around the time zones, equinoxes happen at the same moment everywhere. "Equinox" comes from the Latin words "equi" meaning "equal" and "nox" meaning "night." This implies that there will be equal amounts of daylight and darkness, however such is not exactly the case.
As for the other celestial orb we obsess on, the full moon near the autumnal equinox is called the harvest moon for the luminosity that affords farmers the ability to work late. It's also been called the Full Corn Moon. In China the September equinox is celebrated during the Mid-Autumn Festival, also known as the Moon Festival. The bounty of summer's harvest is celebrated and the festivities are rampant with moon cakes, round pastries made from bean paste and other sweet and/or savory ingredients. This year's harvest moon on the evening of September 27 is a super moon that will also display a rare total lunar eclipse. The last time a total lunar eclipse coincided with a supermoon happened was in 1982, and it won't happen again until 2033!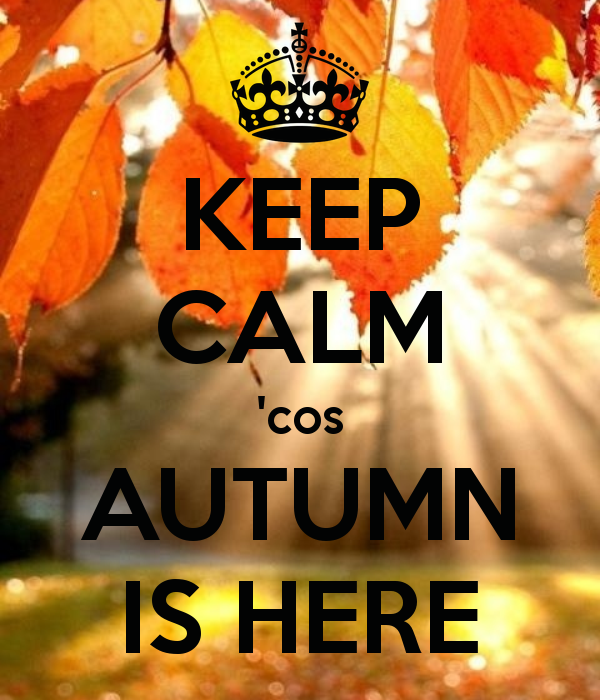 Comments
comments