Internship at EC Oxford – Are you looking for a new experience?
What is your job?
As an intern you will be responsible for student services and accommodation coordination. The focus is in general on delivering great service to our students at all times by providing product and service information, resolving product and service problems with an outcome that the student appreciates, and by ensuring each students experience with EC and their accommodation exceeds their expectations.
Why is it beneficial for you?
This internship will give you great office work experience. The training to preform your job will be provided. You will have full support in this role throughout your internship, which will then be certified by an EC Certificate of Completion. Above all, you will also have a good opportunity to interact with people from various countries / cultures and also to practice written and spoken English. Your workplace will be at the heart of the EC Centre at the reception.
When can you start?
It would be great if you can join our team in December 2015 or January 2016. That's too spontaneous? You can also start the internship later; its up to you.
How long is does it last?
It needs to be at least for four moths but there is no deadline for final day.
What you else do you need to know?
Although it is an unpaid intership it is very beneficial on all the other levels. The location of the school is really great; Oxford is a nice place not only due to its history but also due to the fact that there are a lot of students living in Oxford. You get the chance to meet new people from all over the world and enjoy your free time going out or taking a tour through Oxford. Additionally, we can help you to find an accommodation for the time of your intership. Feel free to contact our Accommodation Coordinator Dorian Maillet (dorianmaillet@ecenglish.com) for further information! We would be happy to welcome you soon!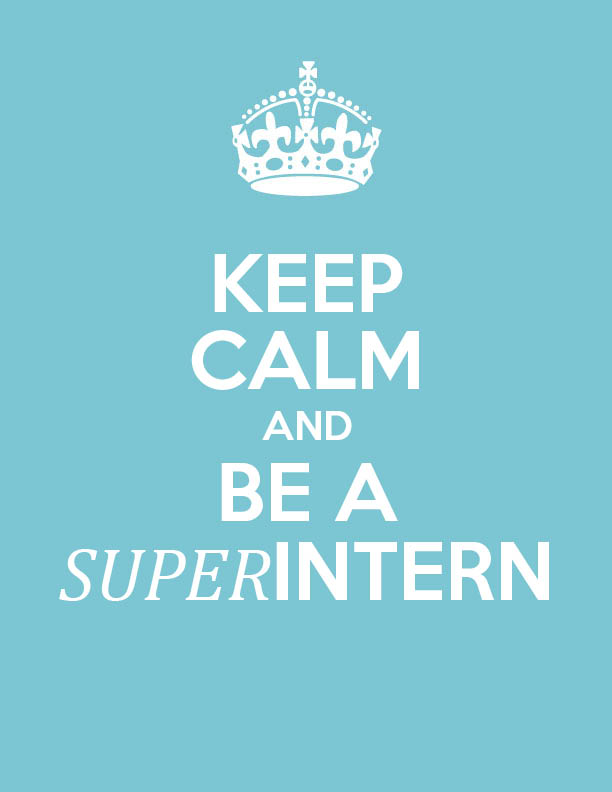 Comments
comments