Sebastian our 18- years-old student from Colombia participated in the General English Course for 5 months and shares his EC experience.
"Today, after five months, having this experience, I am very happy, and why not, proud to have reached this level of English.
It is impossible to forget the time when I arrived. It was really difficult because I couldn't speak English. So I had to start on the elementary level. However, I wanted to go out with my classmates, speak English fluently, and have a conversation with everyone. So I decided that I need to study hard, in class but also at home, in the afternoons and on the weekends.
During the first month, everything was hard; talking to my teachers, my host family, my classmates and also people I did not know like bus drivers.
I knew that I could do it! I have had the best teachers from the day I started until now. The teachers are very patient and they also have good teaching methods. I am very grateful to them but also to my host family who support me from my first day. And I would like to say thank you to my parents who gave me this opportunity. It was one of my dreams to go to Oxford and study English.
Talking about the school is also talking about the leisure activities; such as the cafe chat. You can spend time with other students of different levels while you enjoying a good coffee with biscuits. I also like the free Clinics like the pronunciation clinic and idioms.
The school offers a lot of trips to other cities in the UK and even to other countries.
I have chosen Oxford because it is one of the most important cities in UK. Oxford has a lot of things to do and it is located in the centre of England so that other cities are really close to Oxford.
Thanks to the teachers and staff members of EC Oxford for everything."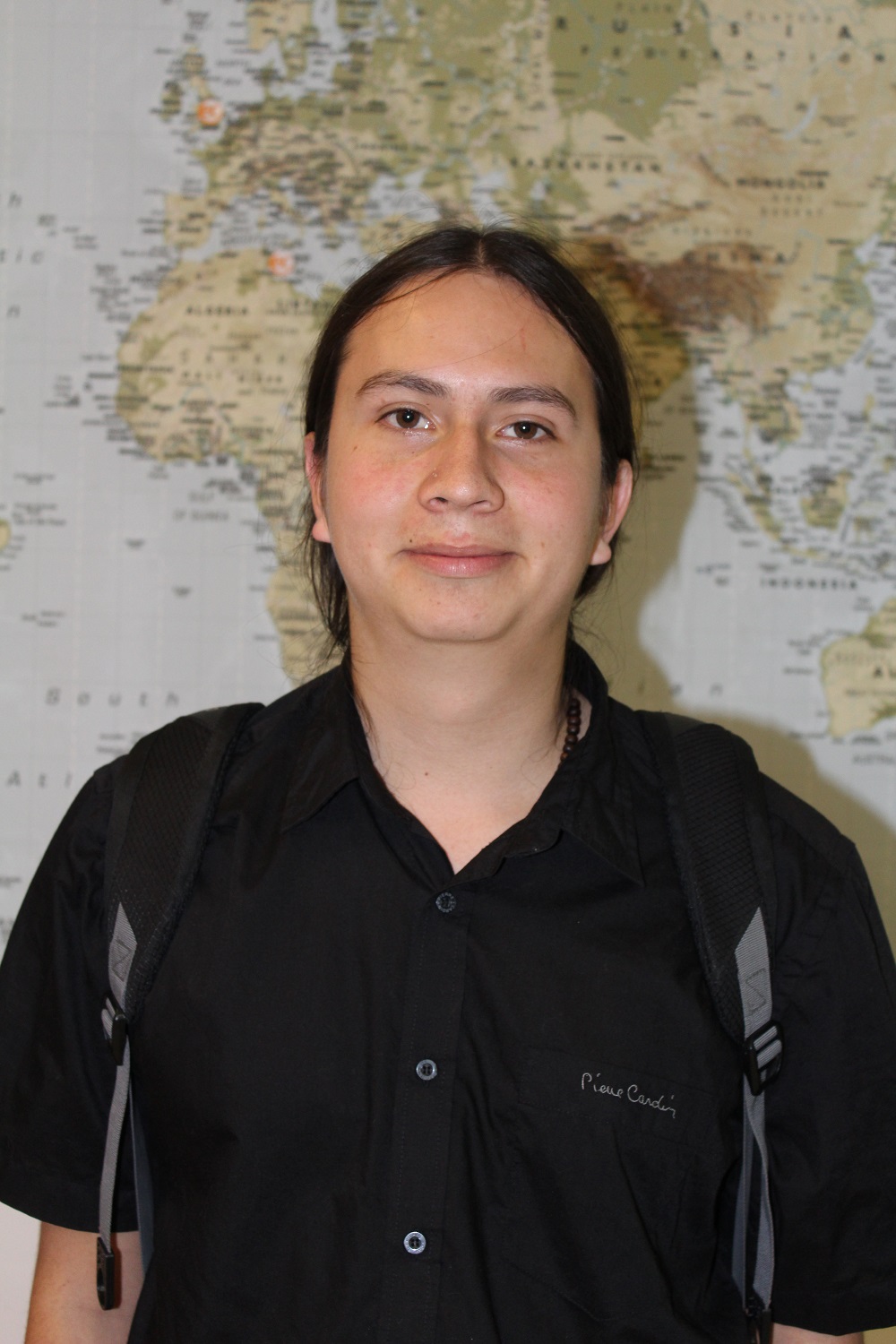 Comments
comments