Charles student from France, 24 years old, intern at EC Oxford for 3 months.
This internship is one part of my studies because currently I'm in a second master degree as a sales manager. Today, the English language is very important for communication, especially for my future job. This experience will allow me to be more comfortable in communication with people who speak English. I'm curious by nature, and I like challenges, and this internship is a new one in my life as a student. I'm ready for a new experience, as they say in French: travels trains the youth.
I have chosen EC Oxford to do my internship because this is a great meeting point of several cultures of the world and Oxford totally represents the English way of life. Oxford has a lot of things to do: visiting the Ashmolean museum, the famous Oxford university, sports centres and other kinds of activities.
I think it is a great opportunity to do an internship in another country because it encourages you to talk with other people and to get to them.
I have an elementary level in English, so my improvements began from my arrival at Oxford. During this first days it was difficult to talk because I was too impersonated by this different way of life. I came by car, it was really interesting to drive at the opposite side.
But now I'm here and I can say: I love this city, people, and moreover, the EC Oxford school and my colleagues.
For me, the success of EC Oxford is the staff, all of them are implicated in this job. The diversity of the activities and the patience and kindness of the teachers are the weapons to succeed.
I hope that at the end of my internship I will be able to talk in English fluently, and the more important for me is to keep in touch with all of the staff and students.
Thanks  EC Oxford to accept me as intern, and let's go to adventures!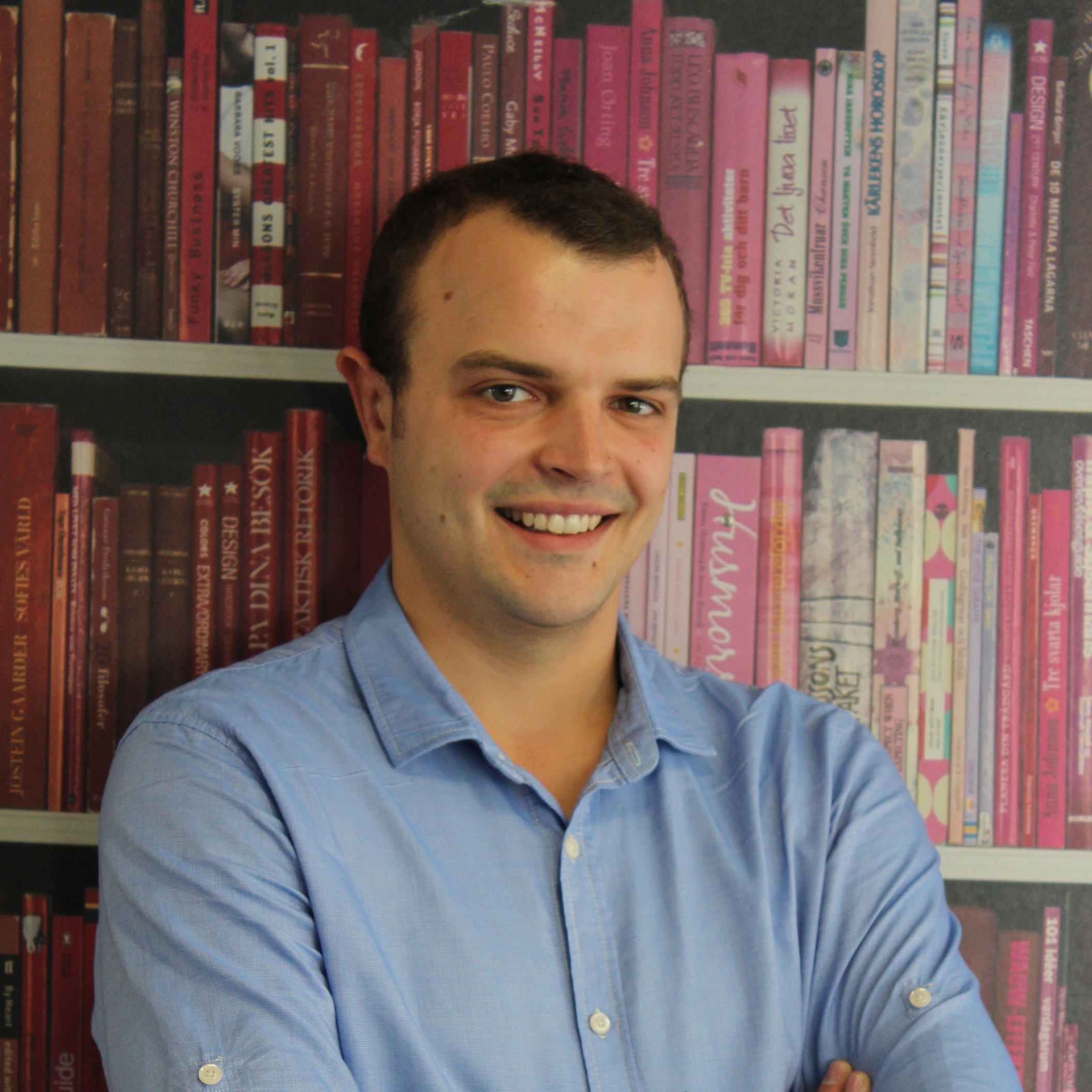 Comments
comments