Abdulrhman from Saudi Arabia is one of our student ambassadors and is enrolled in the Academic Year Programme for almost a year.
This is his EC Oxford experience:
"Actually my government choose EC Oxford and I think this was the best choice. When I arrived at the school I was very happy. This is the first time for me studying oversea. During my first day of school, the staff was with me and helped me. They gave us an introduction about the school, the rules and what people expect from you. I was very excited because I wanted to learn English and experience a new culture.
I met people from Japan, Columbia, Brazil, Spain and Korea and I learnt about their culture. I improved my English and learnt more and more about the British traditions. I had the best teachers I could imagine. Thank you to Alex, Rob, Elliot, Agnieszka and Michael. And there is another lady working at the school. Her name is Candice and she is our Director of Studies. She always helps me and gives me advices how to improve my English. Charlie, the Centre Director is always happy to help me. I can speak to him at any time.
Candice and Dorian asked me to become a student ambassador. I was very happy that they have asked me. I like being a student ambassador because this is a way to improve my English. And I also would like to say thank you to Eva and Olga who helped me lot as well."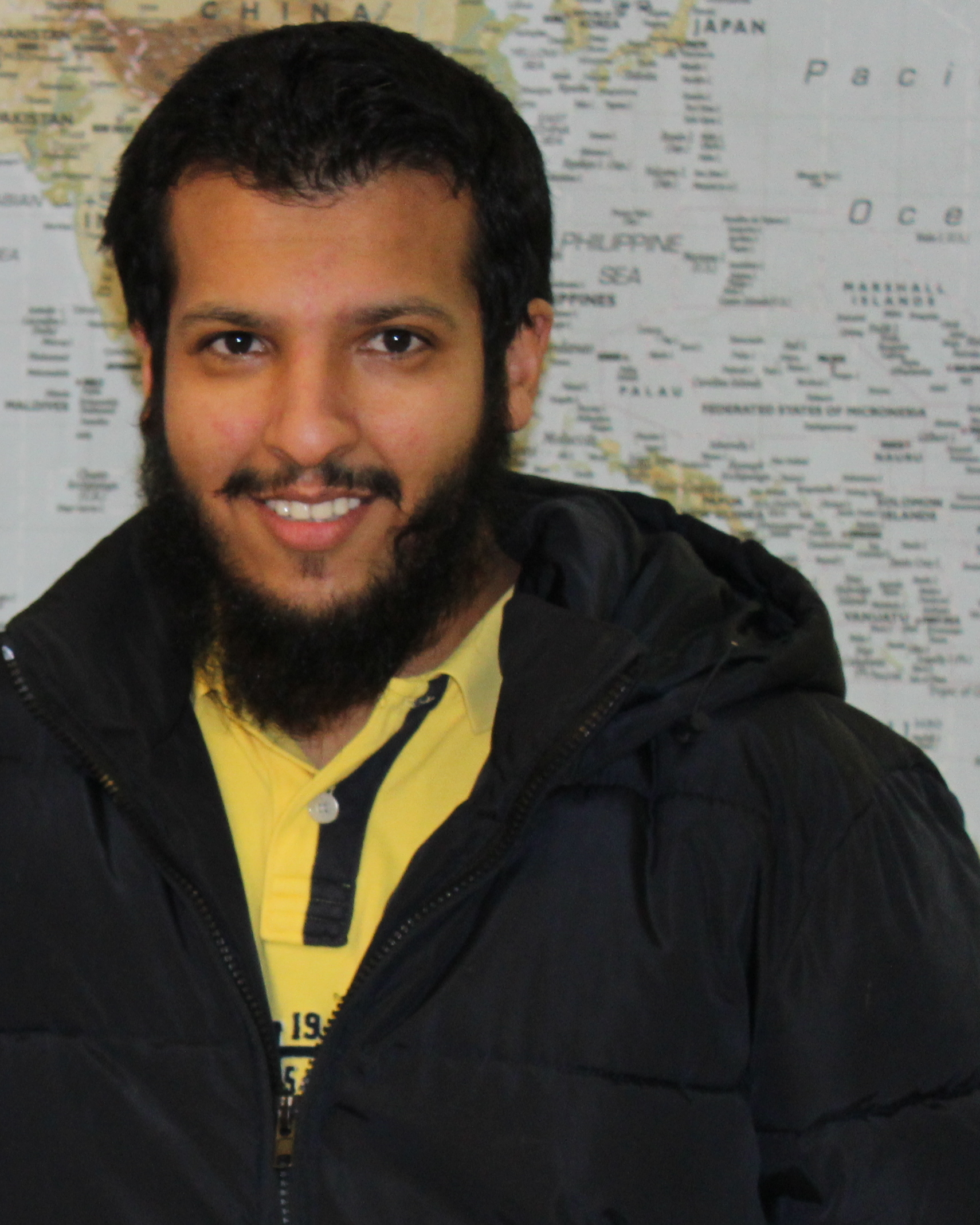 Comments
comments