Caroline our student from Belgium is enrolled in the Cambridge Exam Preparation Programme and is staying at EC Oxford for almost 3 moths and shares her EC experience.
"Oxford, the beautiful city packed with old buildings, colleagues and the home of Harry Potter. There is no other way to explain why this destination is perfect. Everything about it is magnificent and imposing. Wandering around the city for hours and hours is definitely an option which will not deceive you. Although during all of that you need to go to school.
Well, in my opinion EC Oxford is the perfect one to go to. Located in the heart of Oxford, crowded with people from all over the world this experience changed my life. I learned so much during the lessons which are funny and appealing for any age range.
Who says studying in Oxford also needs accommodation to stay in. The school can provide you different types and I stayed in the Student House. There I was the only girl with 7 other boys, which made me feel like Snow White and the seven dwarfs. A popular fairy tale and I had the honour to live it. Laughing about anything and everything was a daily routine, however, it is one of the best and quickest ways to learn English. Learning how to live with others and taking care of yourself widens your horizons.
Most of the things done are memorable: the new friends, after school activities, coffees and teas taken, the staff and so much more. They will be missed and have a special place in my heart. Friendships everyone would dream of and that will last forever. Unfortunately, I hadn't had the chance to meet Daniel Radcliffe, but one day I will be back and hopefully come across him.
I had the best time of my life and would recommend to everyone to come to Oxford, to visit the city or got to school. It is a city that is worth your visit and it will be an unforgettable life-experience."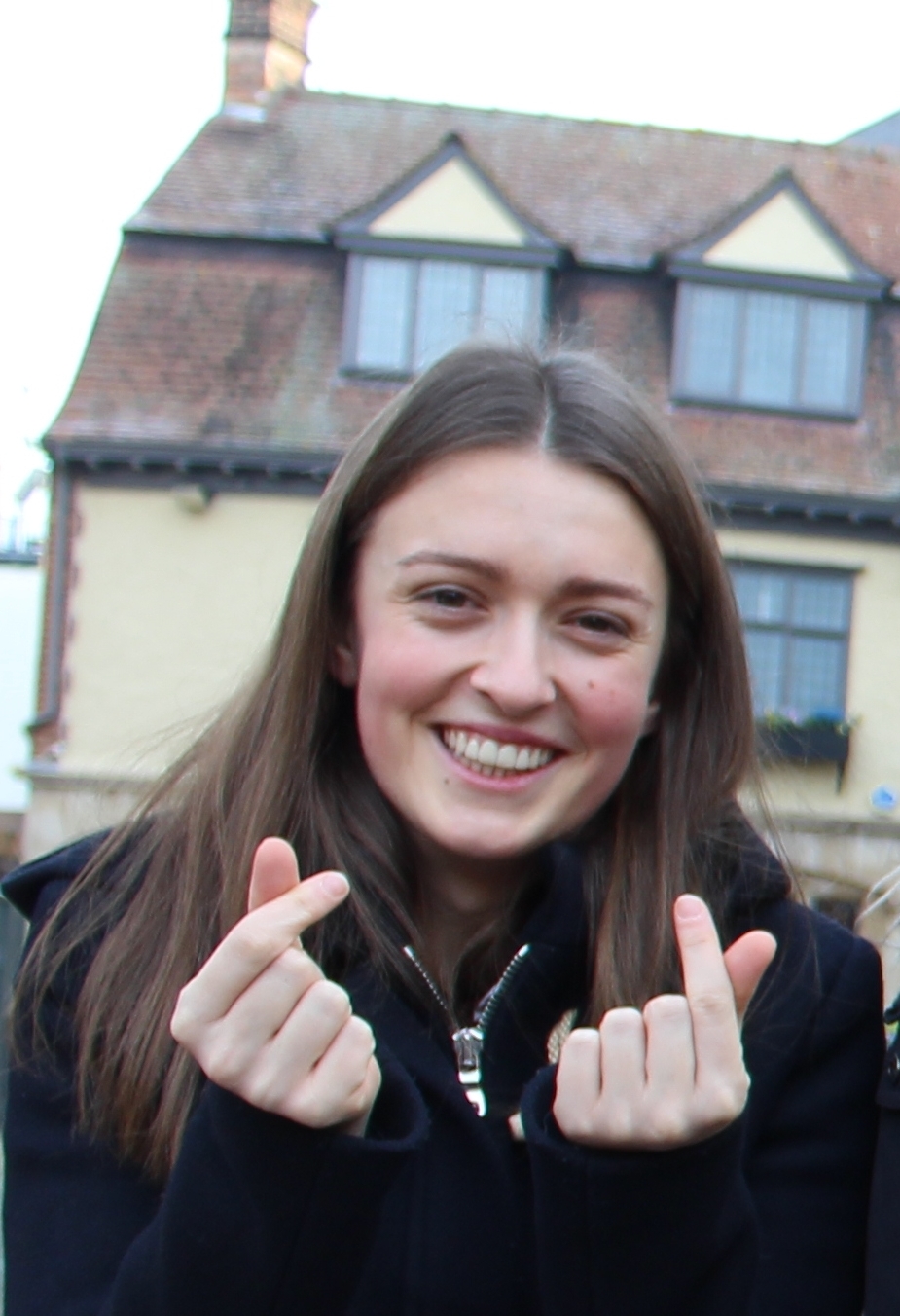 Comments
comments