Olga was an Student Services Intern at EC Oxford for 3 months and shares her EC experience.
"Although I spend "only" three months at EC Oxford I don't know where to start when talking about my EC experience because it is a lot I could talk about.
I didn't really have expectations when I arrived here because I didn't work at a place like this before. I was just curious about the people and how they work together. Today, I can proudly say that this time was very intense and diversified. Although there is a daily routine in my work, every day is full of surprises and new things so that it's never boring at work.
Working at the reception includes a lot of different things. I was responsible for the Social Programme organizing activities like bowling, going to the St. Gile's fair, preparing the Spelling Contest and many others. It was always a lot of fun. On the other hand, I also dealt with Accommodation requests. Students were able to ask me any questions about their residences, their departure time or anything else related to accommodation.
I extremely enjoyed working with the team at EC Oxford. All the teachers and staff members are very helpful. You can have a chat with them about everyday life and laugh a lot. I was also able to join some classes and see how students study. And it was a very good learning atmosphere. The topics were interesting and the methods the teachers used vary so that you can practice you English in different ways.
The city of Oxford is a very nice place to live. It offers a lot and is still not as big as other cities in the UK so that you can go from one place to another easily. I learnt a lot about the history of Oxford and why it is such an attractive place for students. During this time, I lived in a homestay. From the beginning, I felt like a family member. Every day after work I enjoyed cocking together with my host mum. She showed me a lot of traditional dishes they eat in Pakistan. After eating dinner together, we always drink a freshly brewed tea and have a chat in the living room.
I could go on and on with other stories and impressions I got. These 3 months will stay as an everlasting memory and I'm very happy that I had the opportunity to do this internship. This internship was not about making copies and coffee but about real work and life experience."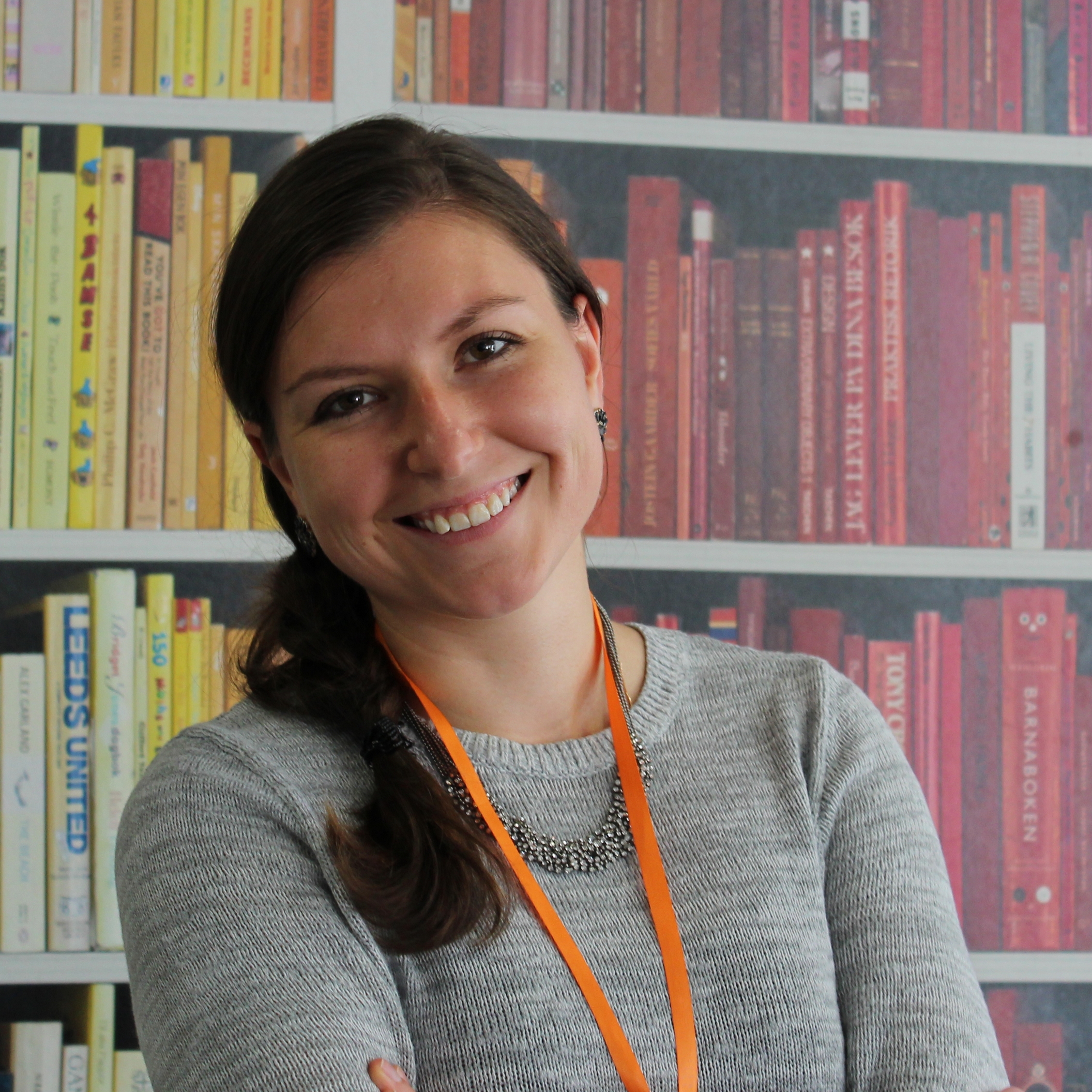 Comments
comments