As we turn the corner and leave 2017 behind, I would like to extend a warm welcome back to our existing students and say hello to any students who are due to arrive at EC English Language School in Oxford this coming year.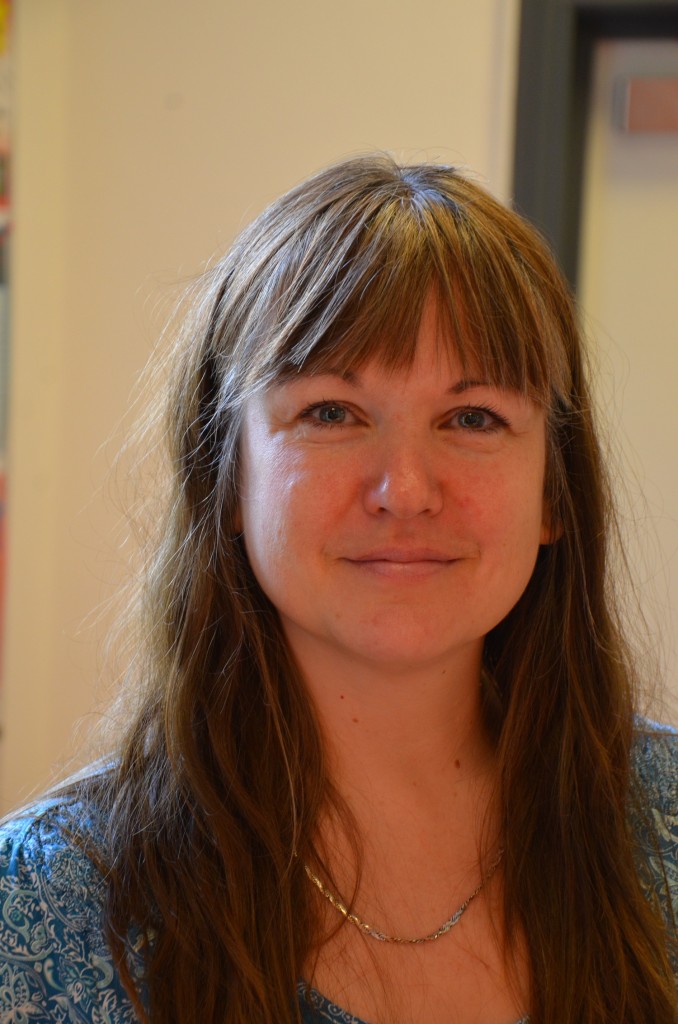 2017 was a year in which we introduced a few new things at EC Oxford, such as a weekly theme in the Social Programme to help students engage more with the activities on offer. We also began conducting exit interview meetings with our departing students in order to gain a better understanding of their experience here and look at ways we can improve our services further.
This year, Rob, Kylie and I plan to capitalise and expand on these ideas in order to give students an even better experience while staying in our city and school.
We will be meeting to discuss what to offer in our social programme this year which students will both benefit from and enjoy. While we have our own ideas, we welcome those from the people who actually take part – you! So, if you have any ideas of activities you would like us to offer, please speak to us and we will do what we can to accommodate your wishes.
We also plan to start one to one meetings with our students while they are in the middle of their studies (not just at the end) to find out about their EC experience and see how we can improve further. This is your chance to be heard and make a difference to your experience and our school while you are still here, so please come to these meetings with your wonderful ideas.
From January 15th, we are introducing 'Homework Club' with Lorna which will take place each Monday from 2:45 – 3:45. This is your opportunity to sit in peace and quiet, working on your homework while receiving support from Lorna who will be available to help with any questions you may have.
Certain things like AY Support Group meetings will continue with more regularity and we hope to get more AY students involved in becoming student ambassadors as well as help us advertise events taking place within and around the school.
As usual, we will keep you updated in our Friday's Leavers' Ceremony on any new initiatives we introduce.
I have no doubt that 2018 will be an amazing year in which EC Oxford will continue strengthening its position as one of the best language centres students can attend. With your help, ideas and input, I have no doubt we can achieve this.
Welcome to 2018 and may it be a positive year for you all, both personally and academically. We look forward to working with our existing students again, as well as welcoming new faces to our classrooms in the coming 12 months.
Best wishes
Candice
Comments
comments