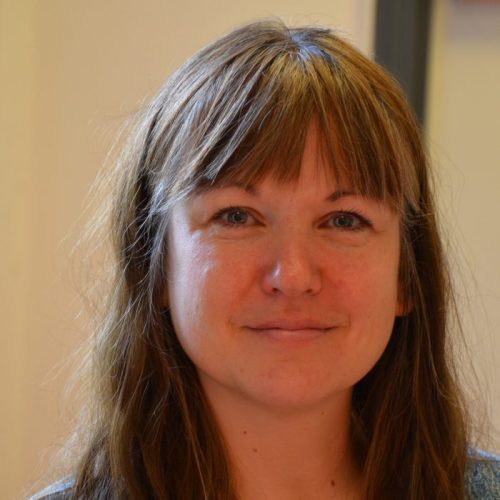 Candice, our Director of Studies at our Oxford English Centre gives a summary about news of English lessons and social activities which have started this February.
For some February can be one of the hardest months to get through. It is mid-way through winter, far enough from the excitement of Christmas for us to forget what that season felt like and too far away still from spring to feel promising. Cold weekends like the one we have just experienced remind us that we are still in the grip of winter's frosty hands.
But there is no warmer place than EC. Not only do we have heating 😊 but our walls are bright orange and remind us that warmer days are always just around the corner. We are also implementing a few new ideas to help keep everyone cheerful.
Starting 4th February, we will be giving 1 or 2 students who haven't booked afternoon lessons a 'Golden Ticket' each week allowing them to attend 1 afternoon Special Focus Class at their level to see if they like it. This is to help them learn, reward good students and see if they are interested in extending their studies by 90 minutes each day to increase their learning potential. What better way to see if you want to do that than by trying a lesson yourself? The student who receives the Golden Ticket will attend Thursday's class that same week and give the teacher the ticket as proof of their admission to the lesson. We hope it works well, motivates our learners and encourages them to continue working hard on their English.
Also, starting the week of 4th February we are reintroducing 'Movie Mondays' in the student lounge from 3pm. It is our hope that those students with no need for homework club or those not doing their progress test will stay behind and practise their listening skills by watching one of the many great movies we plan to show. There will be popcorn and coke as well!
Each Tuesday we are also offering a VERY good social event to help new students integrate faster into the school and meet new people. This will become a regular event going forward so please check out the notice board each Monday to see what is on offer the next day after class.
We have other ideas including nominating student ambassadors for the school and I hope to share these with you very soon.
Welcome to February. Maybe February isn't such a bad month after all…
See you around the school.
Candice
Comments
comments