Do you want to be successful?  You have to stay motivated and positive!
First of all think of the things that have demotivated you or made you feel negative.
For us, it's homesickness sometimes. We have gone through a rough time when we actually miss our hometown and family, suffering from being lonely, and this could make you feel that you are going one step forward and two steps back. You would always look forward to going back to your country. When you feel that way, you just want to kill time until you finish your course.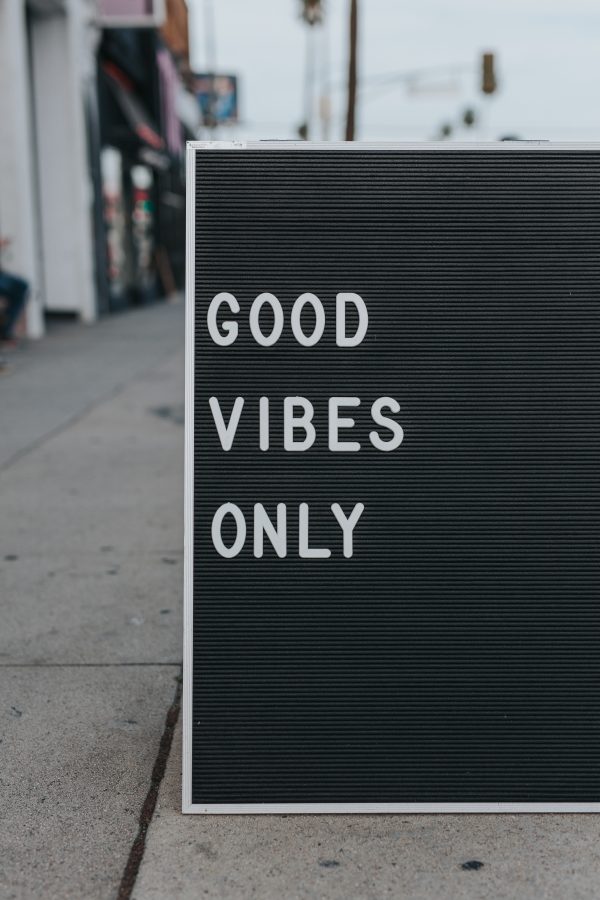 Solutions :
Clear your mind – do not stay at home doing nothing or texting friends this would increase your motivation.
Meet new people and make good company.
Enjoy your time doing something you are interested in.
Keep your mind busy to avoid thinking of your hometown.
If you clear your mind, you can achieve your goals easier.
How?
Stay away from everything makes you negative and start writing down the goals and the points you want to achieve. And always look on the bright side.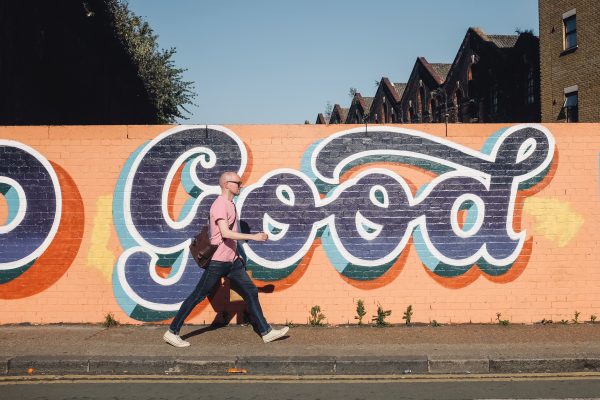 But can we?
YES! By following our targets we will forget the bad things.
You just have to make a starting point for everything no matter how small the starting point is.
Thanks to Abdul Nasser and Laith for writing this article as part of their Upper Intermediate class here at EC English School in Oxford.
Comments
comments