1.What's your hometown? Can you describe it to us?
• I'm from Colombia, one of the most beautiful countries in South America, I was born in Bucaramanga, a wonderful city full of colour and tradition, two months later I moved to Melgara – a small town where I grew up. All my life I kept moving around Colombia because of the work of my father. This gave me the opportunity to know more about my amazing country.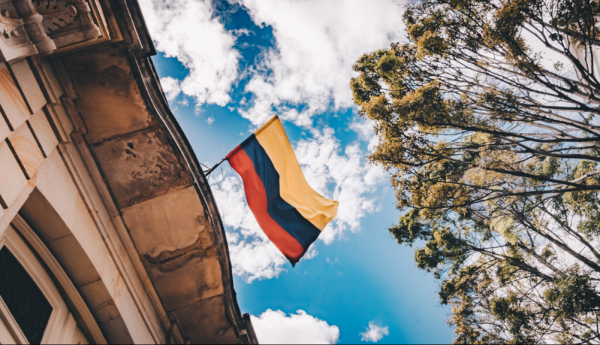 2.What did you do before coming to EC Oxford?
• Before this fantastic experience I was a student in Colombia finishing my high school, after that I started my university in Bogota, the capital. I did my first semester of law and I will finish when I get back Colombia.
3.What is your favourite thing about studying at EC Oxford?
• EC English school in Oxford gives you a lot of opportunities and challenges that encourage you to give everything. This is great because you try and try to push yourself and this makes your English better and better. The way of learning in EC is quite different to others, here we are a family, we share a lot of time and our memories becomes one.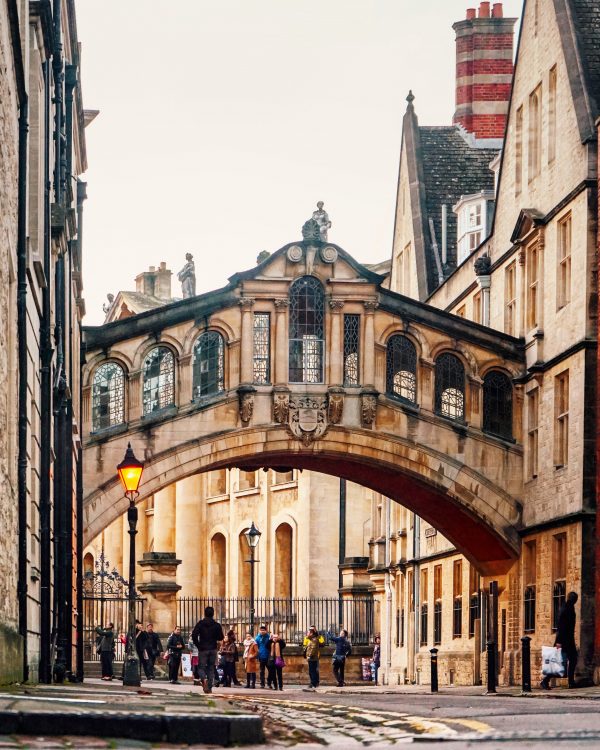 4.What do you recommend in Oxford for other students?
• You need to enjoy this experience the most as possible, I came for six months and now I just have one left. Time flies and you can't notice, but at the end when you open your eyes you're in a plane going back home. I just can recommend to participate in all the activities that EC has for you and lose yourself in all the things that Oxford can give you.
5.Can you tell us one thing that surprised you about living in the UK?
• The UK always surprises me, the mix of culture makes you feel like you are in a constant trip, you can find all type of food and wonderful places, in my opinion, my favourites ones are the cosy coffees shops because makes me feel like I'm home!
Comments
comments