Unspoken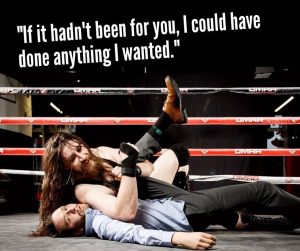 Spoken language. We use it every day. On the way to work, when we stop at the little café down the road for our morning espresso. At work, where we first catch up with our colleagues and then dive into numerous phone calls or meetings. At home, where we ask our family how everyone's day was. Without spoken language, our everyday communication would be set up completely differently. And yet, there are many people who can't easily take part in that. "Unspoken" is a play that aims to show the hurdles people face when their words don't obey, and all that comes out at times is a stammer.
When we learnt that one of our fellow teachers, Tobias, was going to be part of this theatre production, we went on a little field trip amongst colleagues. All we knew was that it was going to be a rather short play, followed by a Q&A session with experts on speech impediment.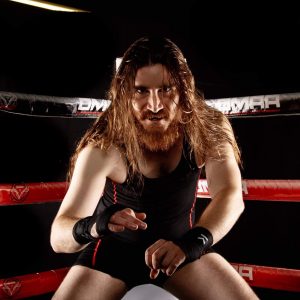 The inspiration
We were presented with an enthralling, inspiring and highly emotional glimpse into the life of Alex, who has had to deal with a stammer all his life. The battle going on in his head at all times was brilliantly visualised by a group of exceptional actors, each representing a different thread in the cloak that has been holding Alex's words captive when he most needed them. Shadows of memories of what his mother and grandmother used to say, school teachers who wouldn't accept that his struggle was a true one, bus drivers who would refuse to sell him a ticket, thinking he was too drunk to say where to.
After this brutally honest and – according to experts – very authentic portrayal of what a life with a stammer can look like, some of the actors, the director, and a speech therapist provided first-hand experience, answering any questions that had come up in the audience during the play.
The production was aimed at raising awareness of the topic of speech impediment and has positively left us with food for thought.
Teresa Csanady
Comments
comments