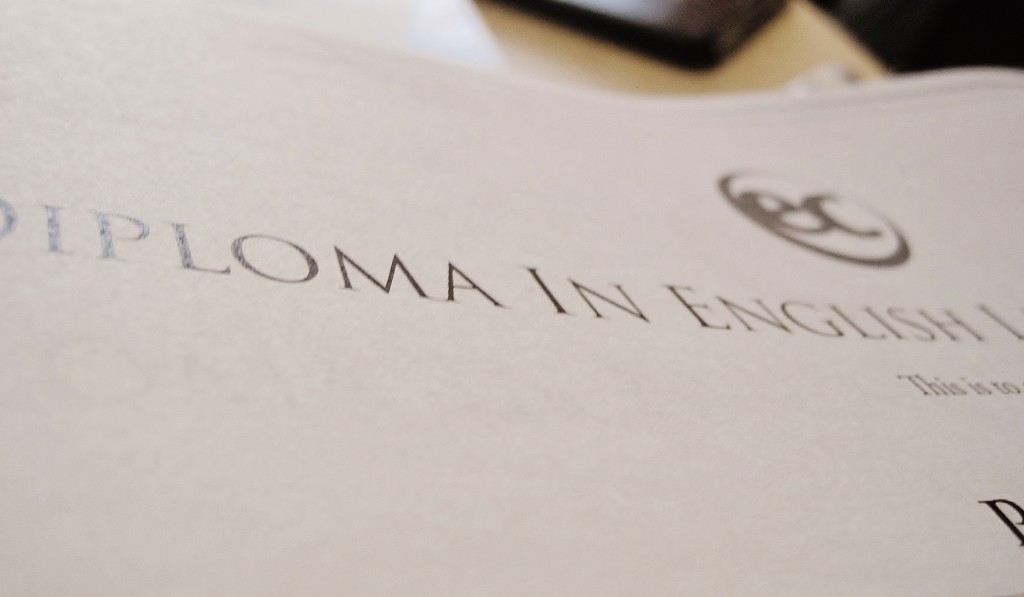 Want to study at a North American university or college and get a head start toward success? International students come to the US seeking higher education options the academic intensity, prestige, facilities, and resources available at North American schools. For many students at EC San Diego, receiving admission to a great American university is a personal goal; however, students often don't know how to get started in a school system foreign to their own. EC San Diego's University Admission Service helps students from the very first step in the American (or Canadian) College Admissions process all the way to their very first class on a college campus. ECSD's program offers services from application aide to one-on-one advising, helping students to explore possible universities and majors to fulfill their academic and career goals.
A key element of getting into the right university in North America is knowing the ins and outs of the higher education system. The University Admissions Service at EC San Diego is led by experienced counselors who have strong partnerships with colleges and universities in the US and Canada. These partnerships give international students the opportunity to receive conditional admission to an American college or university before starting classes at ECSD. While at ECSD, international students can take academic English language classes to prepare for American college life. Partner schools also participate in the TOEFL waiver agreement with ECSD, allowing students to bypass the TOEFL during the admissions process!
ECSD Tips For International Students Interested in Attending an American College or University:
"Make your application unique so that it stands out among the rest – American schools want diversity, even among their international students."
What this means: The pool of international applicants to North American universities and colleges is continually growing. Competition is higher than ever among global candidates, so students need to get the Admissions Staff's attention. Emphasize how you relate to the US from a different cultural perspective. Think about what you can bring to a potential school that will make you a great student and a valuable asset to the college community around you.
"Get to know the inner workings of practical college life. Learning English that is colloquial and commonly used can be indispensable when studying at an American college or university."
What this means: American college culture is well-known for it's academic intensity, extracurricular activities, social life, and, well, American college kids. Learning how to communicate using English on all levels with your peers, teachers, and college staff will help you smoothly transition to becoming an active part of campus life. EC San Diego offers an elective, "Academic Techniques in Practice for University", solely for high-level ESL students seeking university admission; this class focuses on improving students' English language skills to tackle realistic college situations academically and socially.
"Take advantage of all resources available to you – the college admissions process is difficult for everyone, native US students and foreign applicants alike." 
What this means: Programs like EC San Diego's University Admissions Service can give students a leg up when it comes to applying to American colleges and universities. ECSD counselors help students compile their official government and college application documents, and help with written essays and recommendation letters. The ECSD University Admissions staff also provides students with opportunities to participate in extracurricular activities in San Diego such as internships and volunteer positions, and above all they support students as they improve their English and explore American schools, programs, and majors to find the perfect fit. ECSD's University Admissions Service also provides students with definitive information on which colleges are within student's personal qualifications and previous academic record.
Successfully completing an ECSD English language program while utilizing the resources of the University Admissions Service grants international students at ECSD access to the right tools and the right support to apply for and gain admission to an American college or university. EC San Diego students believe they can reach their goals; with ECSD's support, they know they will succeed!!
Comments
comments