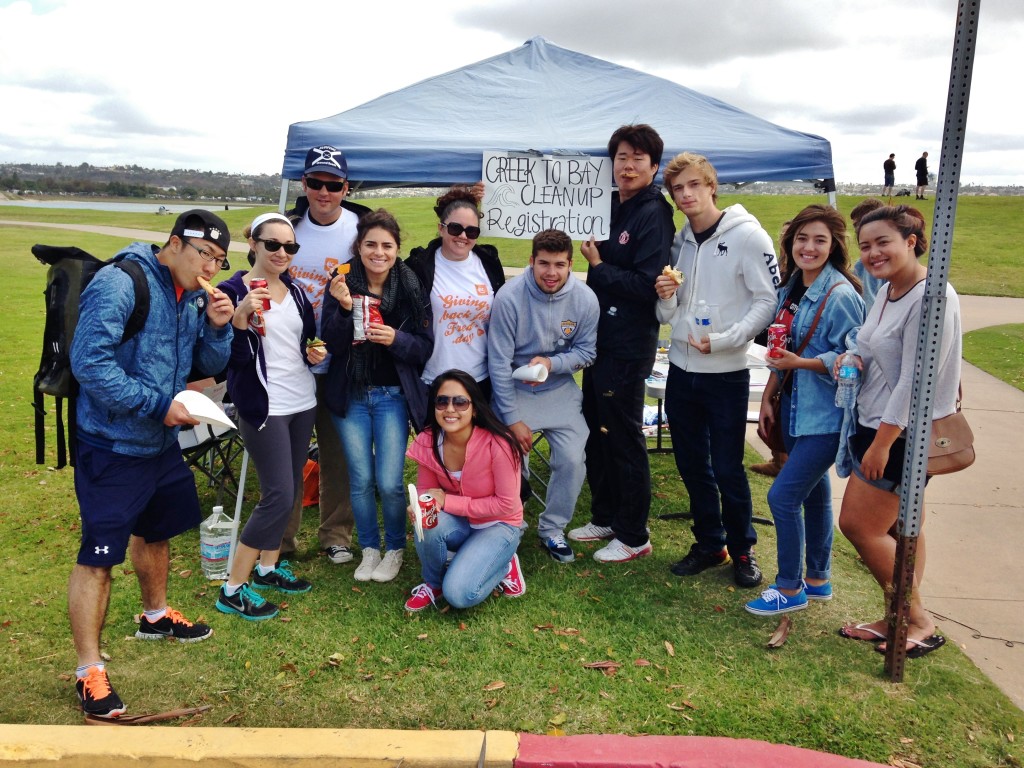 On Saturday, April 26, 2014, EC San Diego students, staff, and teachers volunteered with "I Love A Clean San Diego" to pick up trash around Mission Bay as part of EC's Giving Back Day!
Students were able to practice speaking English in San Diego while out with the locals – all while giving back to their (new) home & community!
Together, EC San Diego's "Giving Back" group collected over 16 pounds of trash & debris that would have otherwise been swept into the Pacific Ocean by the tides.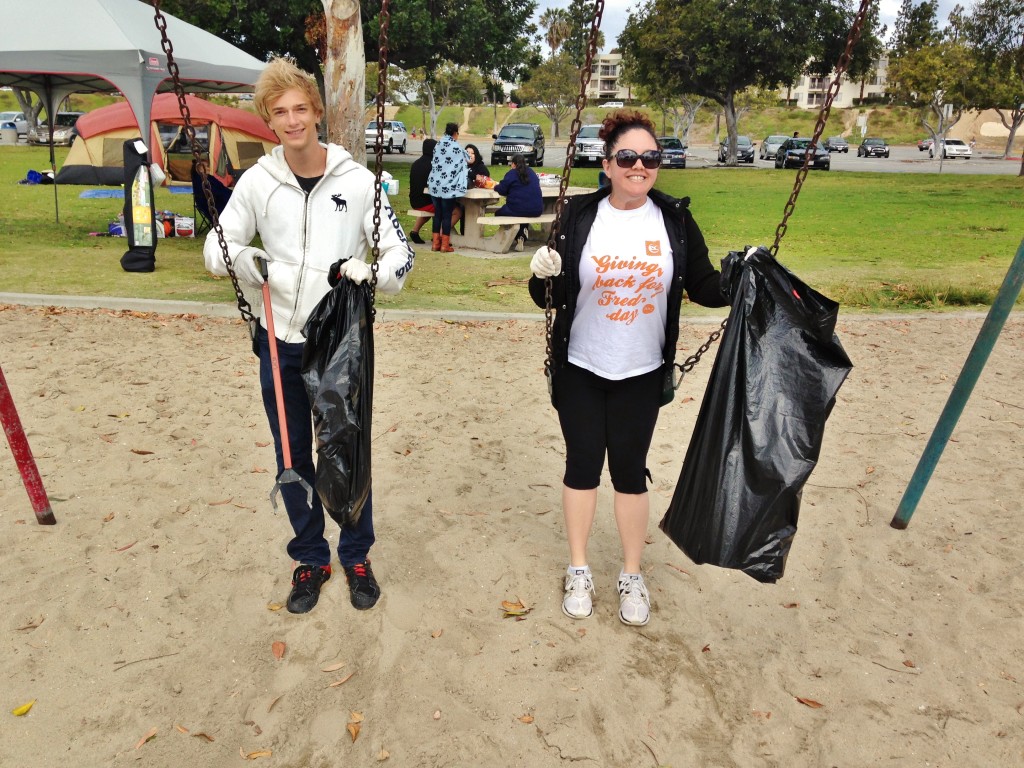 EC San Diego Student Services Counselor Elisabeth Stallard commented:
"It was rewarding knowing that we were helping to preserve the beauty of San Diego's beaches. I also got to know my co-workers and our students much better! It was really a team effort at the end of the day."
Lunch was provided by EC San Diego for all who participated in the clean-up, and the group held a picnic on the (new, clean) beach following the event!
Thank you so much to everyone who came out on Saturday!!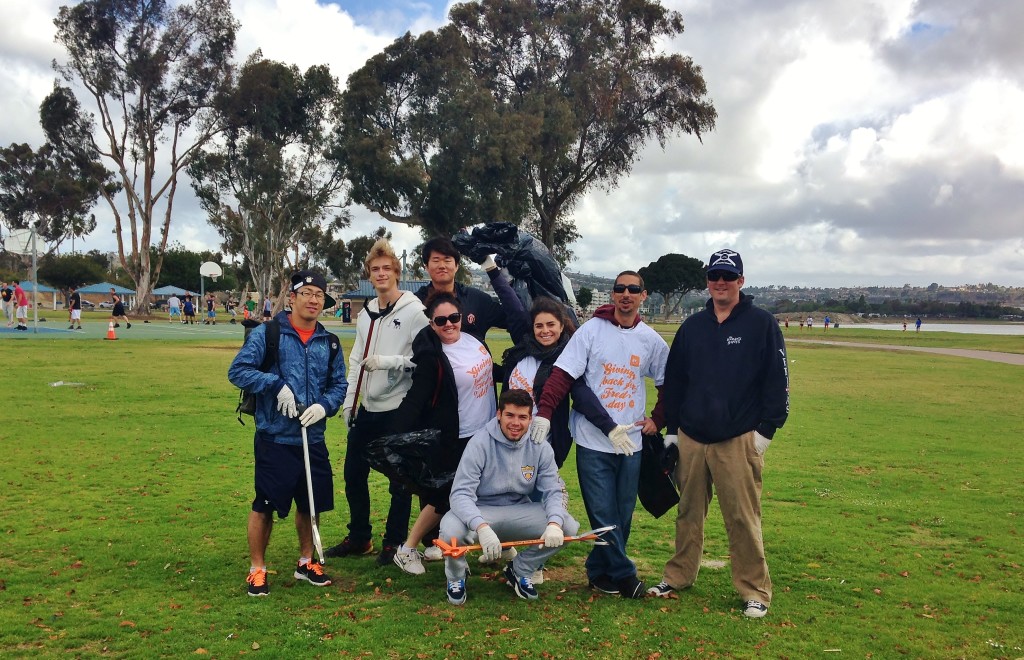 Comments
comments