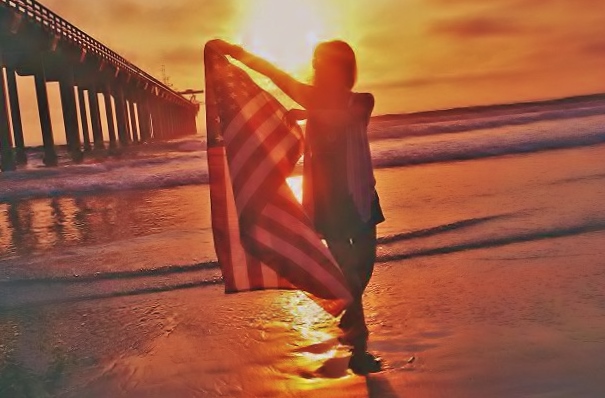 Firework shows on the Fourth of July are a classic American tradition, a celebration held annually all over the country to honor the USA's Independence Day!!
Are you looking for a place to watch a firework show!? There are shows taking place all over San Diego!
Below is a list of recommended sites for everyone studying English at EC San Diego, and for all those interested in joining in on some firework fun!!
(Remember to allow plenty of time for transportation and/or parking – these shows are very poplar.)
Annual Big Bay Boom July 4 Fireworks Show
Location: Multiple Locations along San Diego Bay
Time: 9:00 PM
Sea to Shining Sea 4th of July Firework
Location: SeaWorld San Diego – 500 SeaWorld Dr, San Diego, CA 92109
Time: Fireworks at 10:10 PM
Ocean Beach
Location: Ocean Beach Pier at the end of Newport Ave.
Time: 9:00 PM
Old Town 4th of July
Location: Old Town State Historic Park
Time: 11:30 AM to 4:00 PM
4th of July Celebration in Coronado
Location: Various Locations on Coronado
Time: 10:00 AM – 9:00 PM
Comments
comments