Here is a the story of one of our students who studied TOEFL preparation at EC Toronto.
Hello! My name is Aida and I want to tell you my story.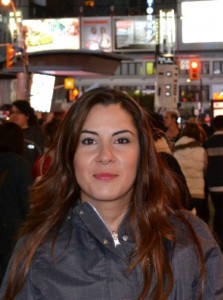 Taking the TOEFL test was one of the requirements for my Canadian university application. I needed to get a really high score, at least 95, so I was searching for a professional and trustworthy TOEFL course. I chose EC Toronto Higher Score and I must say that my experience in the school was very impressive, in a positive way. The teachers were serious in their work but also very friendly and willing l to understand your weakest points and advise you on how to improve them. I took the Intensive course, so I passed almost all day at school, learning strategies and tips for the test. This helped me to focus on my purpose and become familiar in advance with the test. I also had the possibility to use the school facilities for after-class study.
I got a total score of 111 on my TOEFL iBT test! I am sure that this high score is in great part merit of what I learned in the school. I really have to particularly thank my teachers Andrew and Martin, and the Higher Score Manager at EC Toronto for the availability in advising me and the other students with all our TOEFL related questions.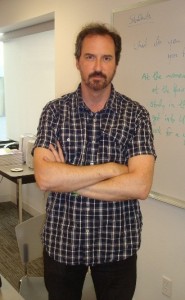 So, if you are looking forward to increasing your TOEFL score, I can say from my own experience that EC Toronto Higher Score will definitely help you with that! Another fact that is worth mentioning is that EC Toronto is an ETS centre and I found it really helpful to take the TOEFL iBT test in the same place where I used to study every day. Awesome, isn't it?
EC Toronto wants to congratulate Aida on her success and thank her for telling her story!
Comments
comments