Emi Ishida came from Taiwan to learn English in Vancouver. She shares her experience while attending the General English courses (Low-Intermediate) at EC Vancouver.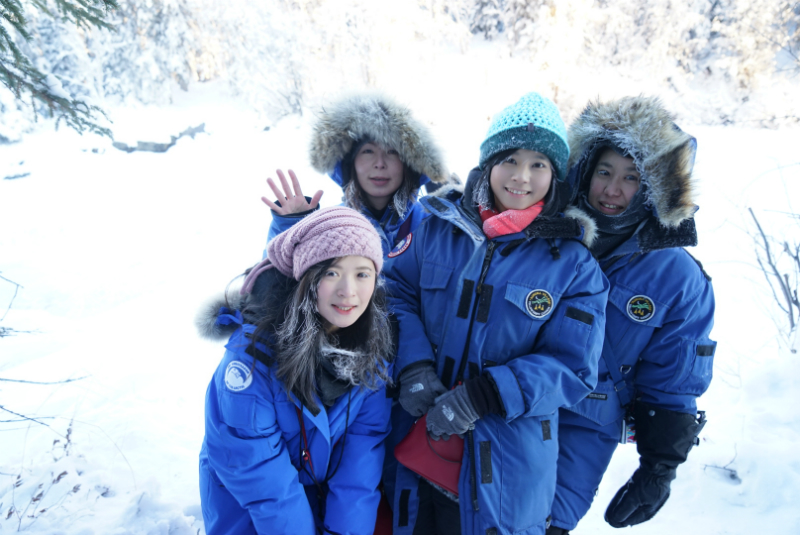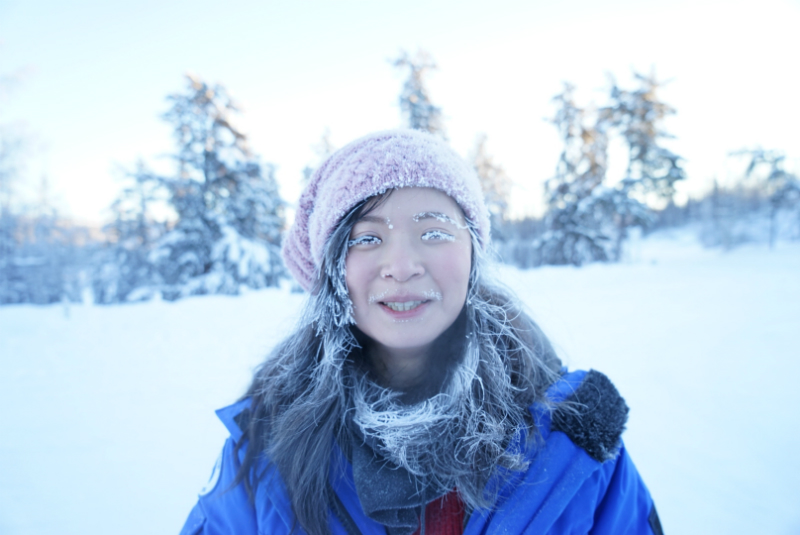 My name is Emi from Taiwan. When I came to Vancouver, I couldn't speak English at all. So I was depressed, feeling lonely and home-sick. However, I am lucky because I have met many nice people from my home-stay and school. Everyone is patient with me. My English is improving little by little every day.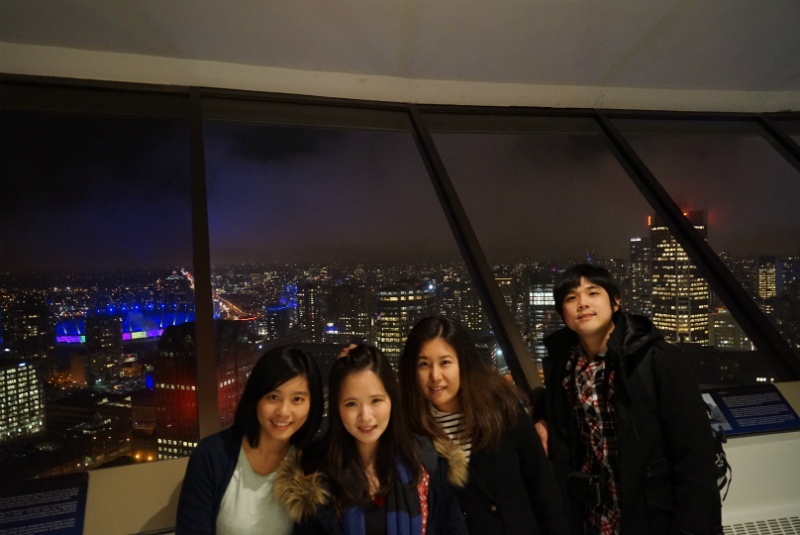 In Vancouver, I have visited many places. I went to the Capilano Suspension Bridge to walk over the longest bridge; visited Whistler to take the gondola for sight-seeing; walked around Granville Island to see a lot of interesting shops and had a delicious dessert.
My home-stay is in North Vancouver. There are the sea, forests, and mountains. When it is snowing and the snow lay on the ground, it looks amazing and beautiful! I go to Deep Cove sometimes because it is close to my home-stay. I feel relaxed when I see the sea and mountains. It is my favorite place.
I am having the best experiences in my life!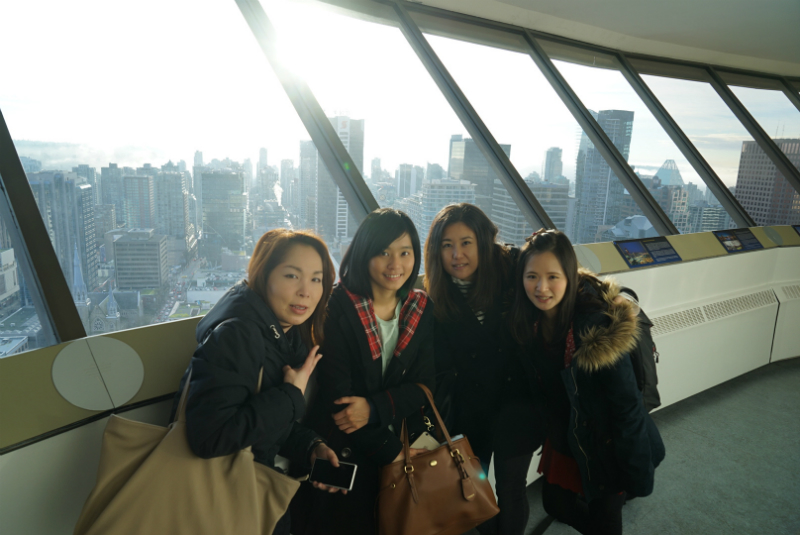 =====
EC offers various English Courses, including TOEIC in Vancouver.
Comments
comments