Florian Schaefer, a former EC student, shares his alumni story of his time in Vancouver while studying English at EC English school in Vancouver.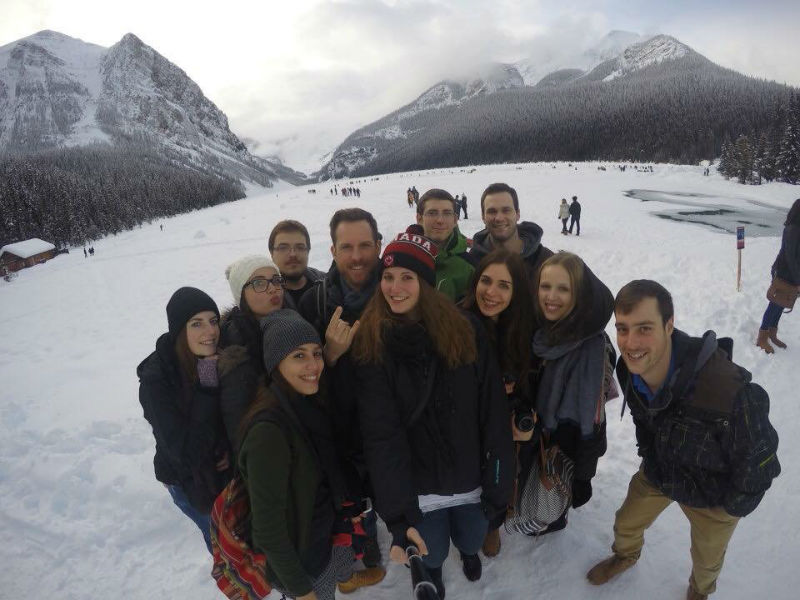 Hello everyone! My name is Florian from Duesseldorf, Germany and I'd like to share my motivation and the adventure of studying English in Vancouver with you. First of all I want to thank my wife for her trust and her support in my unforgettable experience.
In fall 2014, I had the chance to take a break from my professional career and I decided to go abroad to improve my English. Furthermore, my idea was to clear my mind and meet people from other countries and cultures.
After some research and the recommendation from my travel agency, I chose Vancouver, BC. One oft the most beautiful cities in the world, nested between ocean and mountains with an incredible quality of life.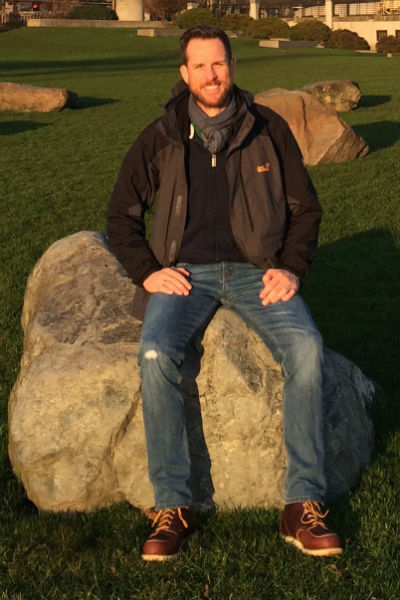 My journey started in the beginning of December 2014 when I arrived on a Saturday in the sophisticated house of my Canadian homestay family. It was a warm welcome and they showed me all the important things I have to know to be ready for my life in Vancouver.
On Monday, the school started with a professional and well-organized welcome procedure and entrance test. I had General English classes in the morning and, in addition, I chose English for Work for the afternoon classes.
After almost 3 months, I can attest that all the lessons were great and always diversified. I have really enjoyed my courses and they helped me to improve my English much more than expected. From my experience, EC Vancouver has very good mix between serious teaching and having fun during class without losing focus on the main goal.
Besides studying English, I have made a lot of friends from all over the world. It has been amazing to see how easy it is to get to know students from Brazil, South Korea, Japan, etc. when everyone speaks the same language. We all met each other in one of the many coffee shops or pleasant pubs after school or in the evenings. There we had very interesting conversations about the lifestyle in these countries and the cultural differences as well as about traveling, life and its challenges in general.
Vancouver is the perfect spot to do a lot of activities and trips. I snowboarded in Whistler and the Rocky Mountains, hiked the Grouse Mountain and through the Lynn Canyon Park and enjoyed a few days on Vancouver Island. Beyond this, I ran in different parks, around the Stanley Park Seawall and English Bay. The nature around Vancouver is breathtaking and ideal for relaxing and clearing your mind. Furthermore, the city has many fascinating museums, diverse and lovely districts to discover and an impulsive nightlife.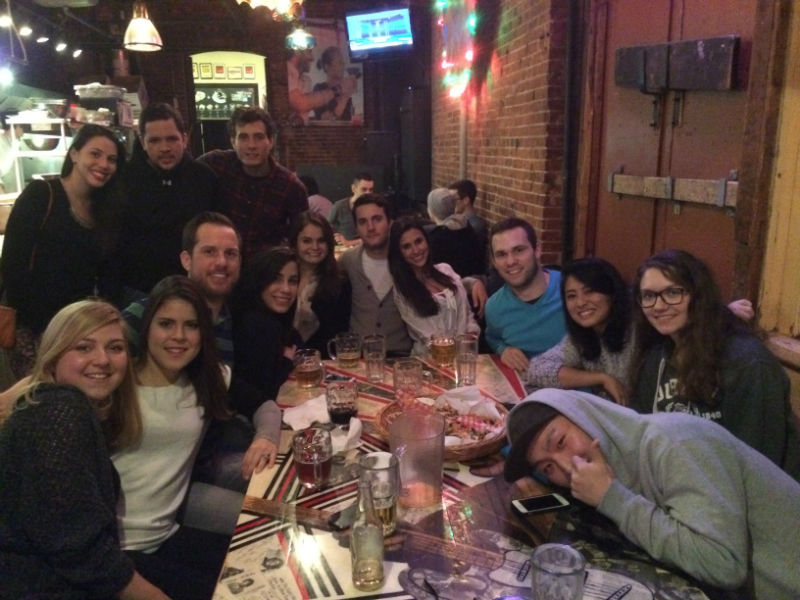 Finally, I want to thank my teachers, classmates, friends, EC Vancouver and my Vancouver homestay family for this incredible time in Canada. It was one of the best things I did in my life and all my expectations were exceeded. Hopefully my story was helpful for you to get an idea about studying English abroad with EC. I can definitely recommend it!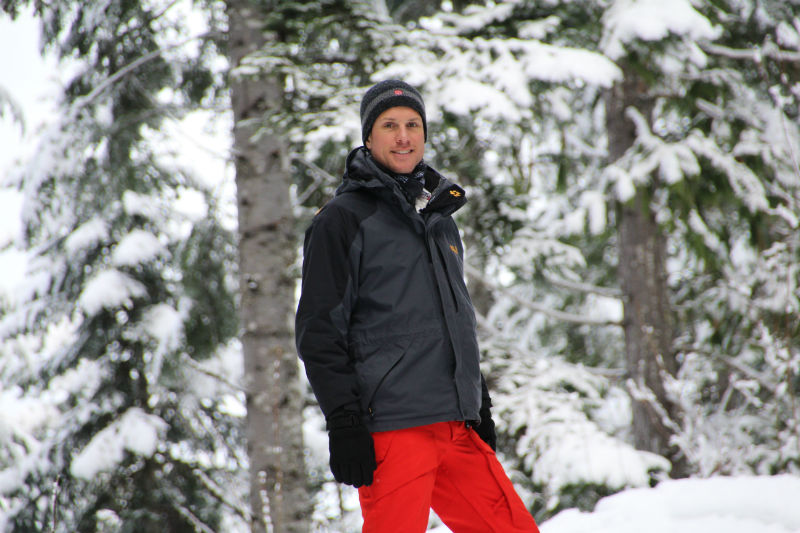 ======
EC offers various courses such as IELTS in Canada.
Comments
comments