China Ohara from Japan tells about her experience in Vancouver and at EC, while she studied TOEIC.
In EC, there are several exam preparation classes and less Japanese students when I compare with other schools. Moreover, it's possible to transfer to other cities or countries if I want.
EC Teachers always try to give opportunities to everyone to speak up. Then they find our weaknesses, and make us concentrate on studying it.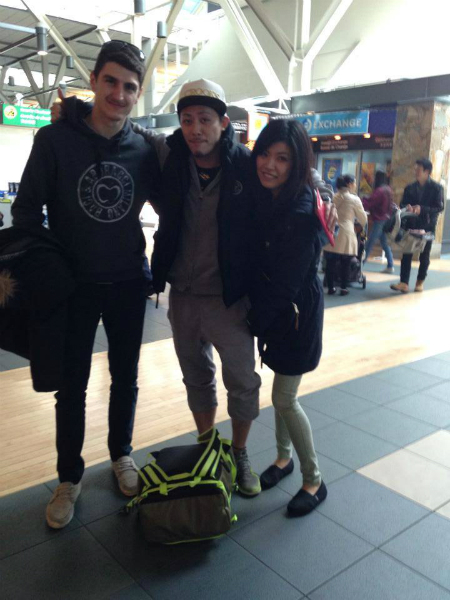 I did many activities in Canada. I skied in Whistler, watched hockey games, played curling and saw the Northern Lights with my friends who I met in Canada. Even though our nationality is different, we had unforgettable times together.
In my case, I transferred from Toronto to Vancouver. It gave me the opportunity to have different experiences in each city and to meet precious friends. You will be able to create opportunities, improve your English skills, and have an unforgettable time.
======
Are you interested in studying in an English school in Vancouver while staying in an authentic Vancouver homestay?
Comments
comments