Dana, one of our EC students this fall, was in Ontario, Canada, two years ago. "I was really impressed" she said,
"Now, two years later, I chose British Columbia, the province where Vancouver is located, to learn English in Canada. Life is what happens, so you have to live! I had to find solutions to be here alone, without any friends as it was planned. I did a 12-day camping trip through the Rocky Mountains and a two-week-stay at EC Vancouver, I stayed in a homestay. The best things together in one vacation: beautiful and stunning landscape, meeting new friends, learning and improving my English.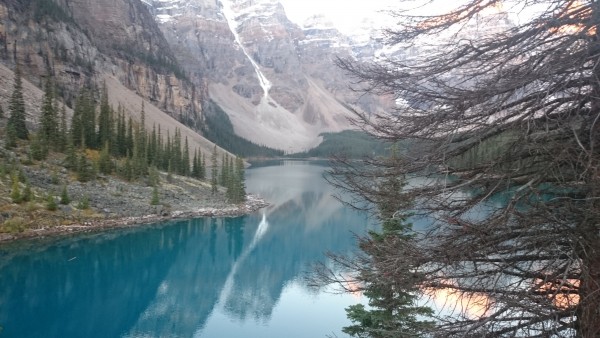 So, I'll definitely come back to Vancouver!
Thank you to all of that people who helped me to enjoy my vacation."
Comments
comments