My name is Paulo, I'm from Brazil. I arrived in Vancouver 4 months ago to learn English in Canada. Since then, I have visited so many beautiful places like Grouse Mountain, Light House Park, Deep Cove, Lynn Canyon. I even went to Whistler. I did bungee jumping, it was a very exciting experience. I also went to the Rocky Mountains and I can say that It was the best trip of my life. I saw beautiful places and I met new friends.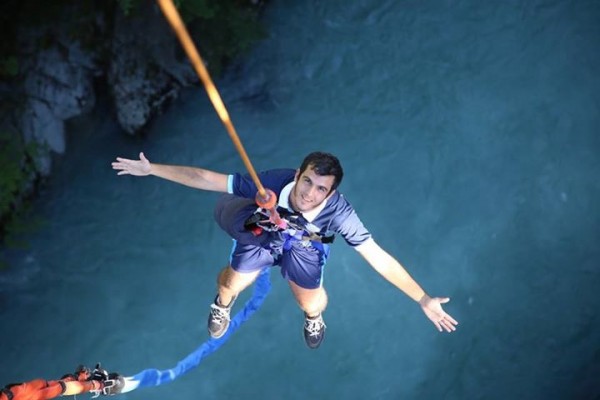 I ate poutine for the first time. It was delicious. My favorite restaurants are Old Spaghetti Factory and Boteco Brasil.
When I go back to Brazil I will miss Vancouver a lot because I made a lot of friends that I will never forget.
Comments
comments