If you walk across Vancouver these days you will see many people wearing artificial poppies on their jackets. Red poppies symbolize the memory of those who died and are worn on November 11, Remembrance Day, also known as Poppy Day.
Remembrance Day is a memorial celebrated annually since the First World War to remember all the members of the armed forces who died in the line of duty, and, in general, to all people who have served, and continue to serve for Canada during times of war and conflict.
The use of the poppies as a symbol of remembrance has its roots in a John McCrae's poem called "Flanders fields" and describes how the poppies grow in the ground over the graveyards where soldiers were buried.
The red color symbolises the blood lost by victims in the conflict. However, some people choose to wear white poppies to campaign for non-military interventions in conflict situations.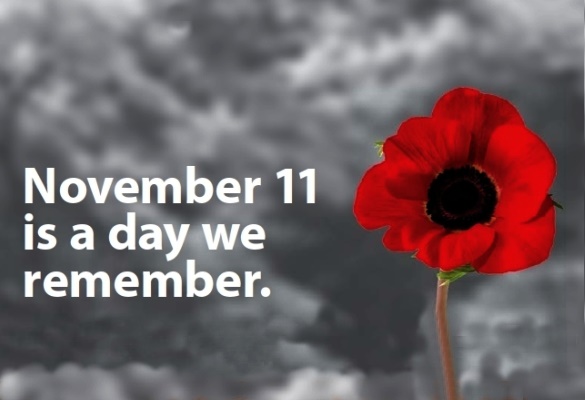 ===
Are you thinking to learn English in Canada? Check programs in Vancouver.
Comments
comments