I am Melissa, and I am doing my internship at EC Vancouver.When I first came in Vancouver, I was surprised to see how diverse the people were. I did't only meet Canadians but I also met a lot of people from dozens of other nationalities. Indeed, Vancouver is a diverse city.
Studying in a city like Vancouver it's a great experience. You will not only learn about Vancouver's culture but will also gain a wider understanding of people with different ethnicities. I gained more friends from different countries and I realized that learning became more fun when we exchange our cultures.  Learning is more exciting when you get to know more people of different races. Exchanging stories becomes more meaningful, it is like you will picture the country where they come from. Isn't it fun that if one day you will visit another country there is someone there that you can refer to as a friend?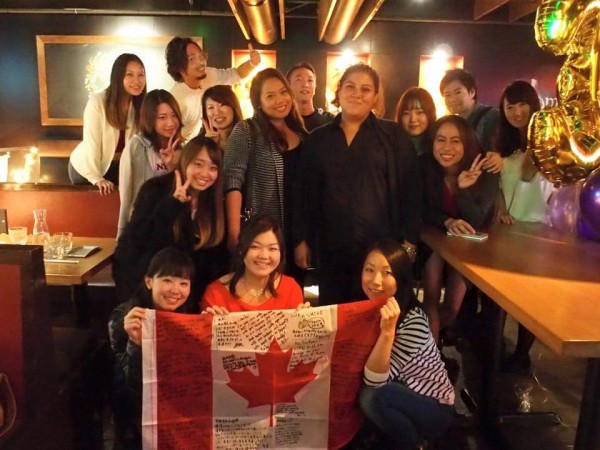 You will not feel very far from home because you will bump into someone with the same nationality as yours. I like learning in Vancouver and I gained a lot of knowledge about the city. It's a great experience to learn English in Canada, specially at EC Vancouver, you will also definitely improve speaking English as your second language.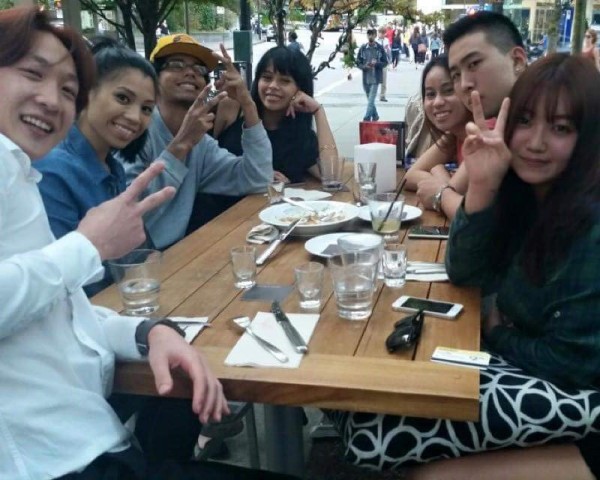 Comments
comments