WELCOME TO THE U.S. CAPITOL, EC WASHINGTON DC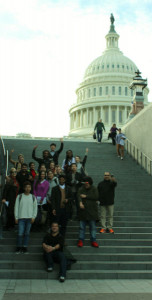 Visiting the U.S. Capitol on the day of the Presidential Elections is a unique advantage that you can only get in Washington DC! On Tuesday 8th November, as a school, we managed to plan a tour at the historical building of the U.S. Capitol, which is the seat of the United States Congress.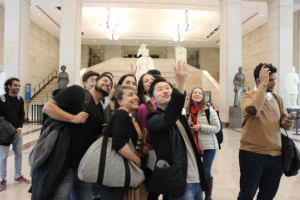 During our U.S. Capitol tour, our students had the opportunity to be in the center of current affairs on a very important day for the U.S. and the entire world.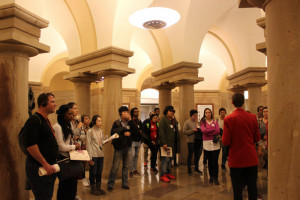 Did you know that the history of the U.S. Capitol begins in 1793? That since then the building has been built, burnt, rebuilt, extended and restored? Or, that the Congress first moved to the Capitol building in 1800? Well, we had many information gaps as well.. However, our very knowledgeable tour guide made sure we left the Capitol building without any unanswered questions. 

At

EC Washington DC

we create educational opportunities every step we take.
Comments
comments