Our Thanksgiving Potluck turned out a big success!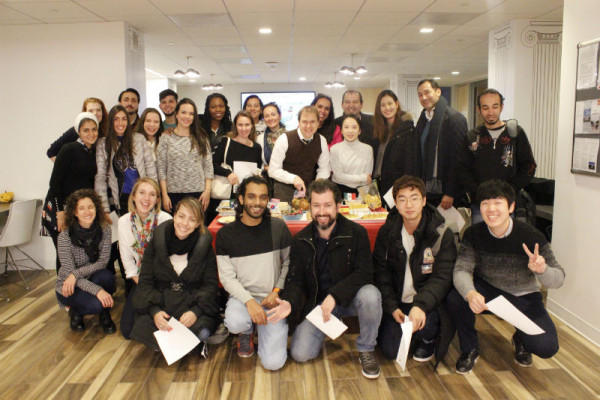 Thank you all for bringing lots of yummy foods from your country and for sharing your national cuisine us. This Thanksgiving, we, at EC Washington DC, are thankful for having such motivated and hardworking students. We are thankful for getting to know how amazing you all are and for spending such great time with you!
This Tuesday, we tried foods and deserts from many countries and they were all delicious!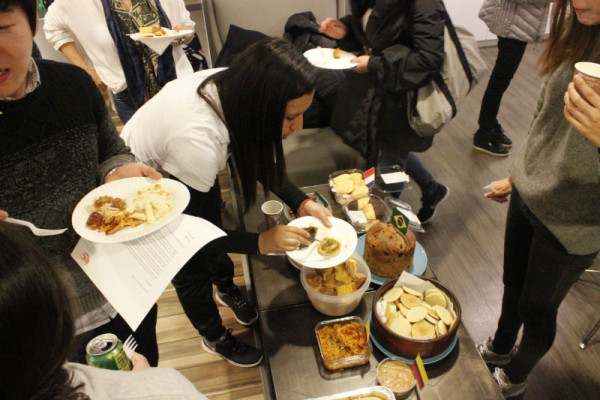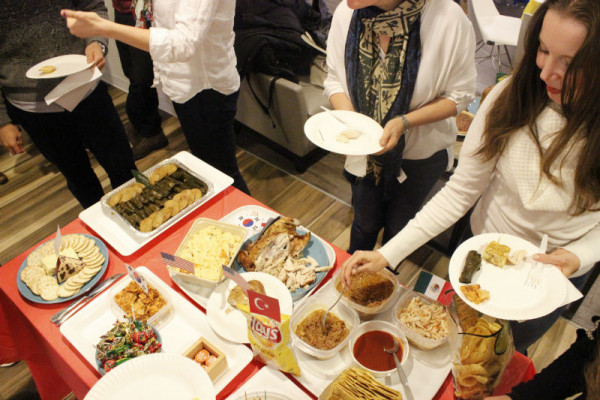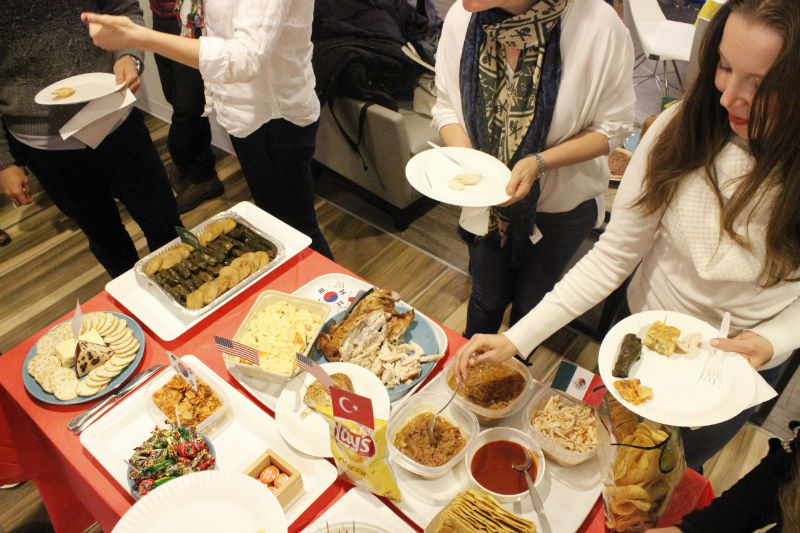 Our Director, Tony Watt, carves the turkey and gives thanks to all of our students.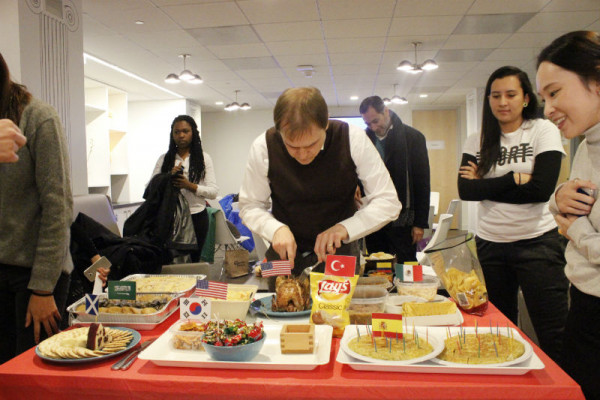 HAPPY THANKSGIVING
from all of us from EC Washington DC
Comments
comments