"Take me out to the Ballgame…"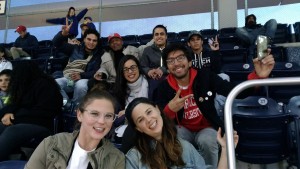 Singing the classic ball game on a Saturday evening:
"Take me out to the ballgame 
Take me out with the crowd
Buy me some peanuts and crackerjacks
I don't care if I never come back"
Baseball is one of the most popular sports in the U.S. and we encouraged EC Washington students to join us for an amazing time at the Nationals Park, Washington team's baseball field.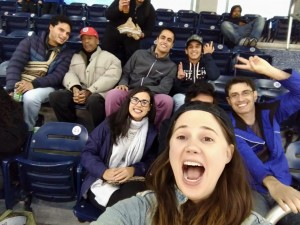 The game was between the Washington Nationals and the Philadelphia Phillies.
Guess who we supported? The Nationals of course, and the won!!!
For some of our students, it was the first time that they went to a ballgame,
and they enjoyed learning about American sports and culture.
Washington English Center, EC Washington, it is not just an English school, it is an experience! Learn English, meet life-long friends, discover the most vivid and colorful city – Come to EC Washington, DC!
Comments
comments