This Friday saw another graduation day at EC Washington. These students who came to study English in Washington accomplished their goals and had some nice words of feedback for us, see below!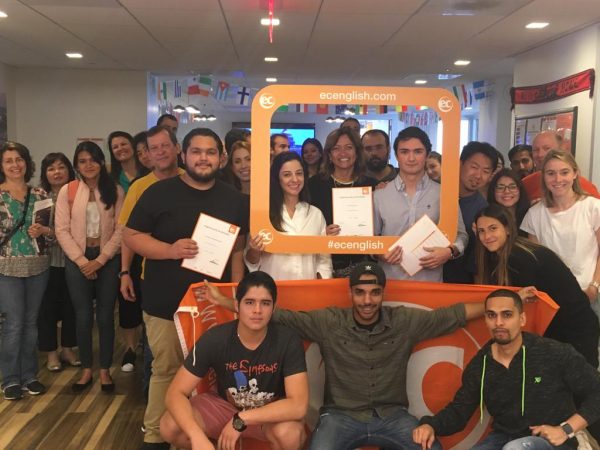 "I really feel that my English improved here in a short time and I could know a lot of people from different countries and different cultures and that were two of my biggest goals about coming to another country." – Manuela, from Colombia 
"The best teachers in the world" – Josue, from Honduras 
"You learn more than just English, you learn about friendships about life. The teachers take care about you but not as an obligation, as a really good teacher trying to help and the experience its just amazing" – Santiago, from Venezuela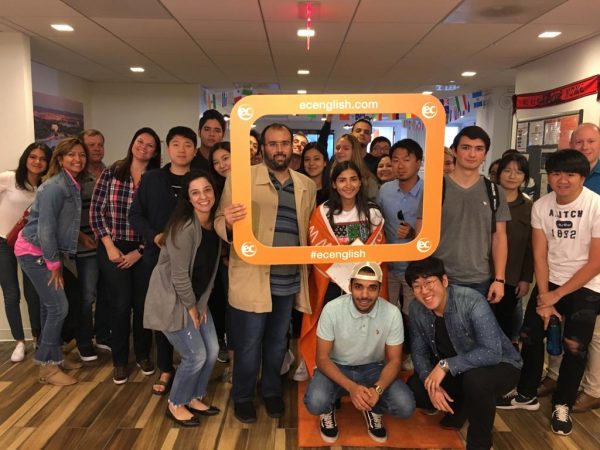 Such feedback makes us feel proud of the language programs we offer our students, and seeing them give such beautiful speeches at graduation, thanking their classmates and teachers, shows us what a big impact their time at EC Washington had on them. We wish them luck!
Want to join our program? Here's how you can find us:
Call 202-695-7353 
Email washingtondc@ecenglish.com
Visit 1025 Connecticut Avenue NW 
Comments
comments