Our student ambassador, Thales, was certainly happy with the result of this year's South American soccer tournament, the Copa America. Being from Brazil, he was delighted to see his countrymen bring home the trophy. However, he had more fun showing his classmates the great bars around town to watch the soccer. When you improve English in Washington, it helps to have some exciting events to take in and enjoy together, giving our students more opportunities to speak English in a social environment. Below, Thales, gives you his breakdown of how the tournament went!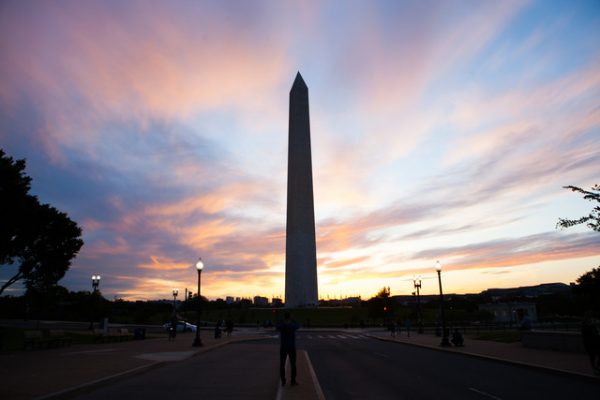 South America teams are known by it qualities and the passion exhaled from theirs supporters. In this month we have in South America the oldest international soccer tournament, The Copa America.
The Copa America is played since 1916, it was played in Argentina and the winner was Uruguay. Since then the biggest winners are Uruguay (15), Argentina (14) and Brazil (9). In this year the Copa America had been played in Brazil in six different places wich were: Sao Paulo – SP (Morumbi and Arena Corinthians), Rio de Janeiro – RJ (Maracana), Salvador – BA (Fonte Nova), Belo Horizonte – MG (Mineirao) and Porto Alegre (Arena Grêmio). The opening game was at Morumbi and the final game was at Maracana. This tournament consisted on 3 groups of 4 teams, they were:
GROUP A
BRAZIL PERU BOLIVIA VENEZUELA
GROUP B
ARGENTINA PARAGUAY
COLOMBIA QATAR
GROUP C
URUGUAY JAPAN EQUADOR CHILE
The Copa America has ended by itself, but as we are an school for international students and we have a lot of students from all parts of the world. As a result, we were able to have a really good time watching the games together. Sometimes people don't even know anything about soccer but, as it is a social event, everybody make some effort to participate. My biggest surprise with this Copa America was the winner, Brazil! Therefore, to have a good social moment we just need the will and the rest follow it.
Comments
comments