Rafael from Ecuador was one of our youngest and most popular students to spend their summer with us here at
EC Washington
DC
. Rafael certainly made the most of his ESL program, going beyond the classroom experience to take full advantage of what an immersive English program can do. He took responsibility and participated fully in his experience, even becoming one of our 
Student Ambassadors
, a role he served with distinction for three months in his favorite
ESL school in Washington DC
. We loved having this young man grow and develop as an English speaker and as a human being during his time with us. Before he departed for his home country, Rafael shared his thoughts about his time with us: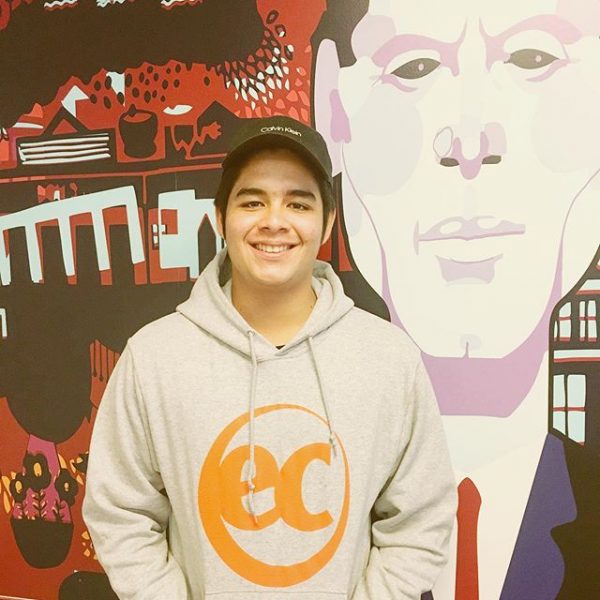 What did you like most about EC?  
"Because all of these months were one of my best experiences in my life and i really recommend the school for everything i mean the place is very good, they have the best teachers and the atmosphere is the best."
Tell us about your teachers. 
"Renee is very kind she is always available to listen and help you. Martin is one of the best teachers that i have ever had in my whole life he always help you with everything he is always there when you need him and he has a particular way to teach that always help you to improve your English."
Has your English improved because of your course at EC? 
"In these 6 months that i have been here i think that I've been improving a lot i'm very happy with my change."
Is there anything you would change about EC Washington? 
"i think they should continue i the same way that they are working and planning everything."
—
Rafael's experience is one of many success stories we are proud to share at EC Washington DC. If you would like to find out more about our ESL programs, why not email us today at washingtondc@ecenglish.com!
Comments
comments