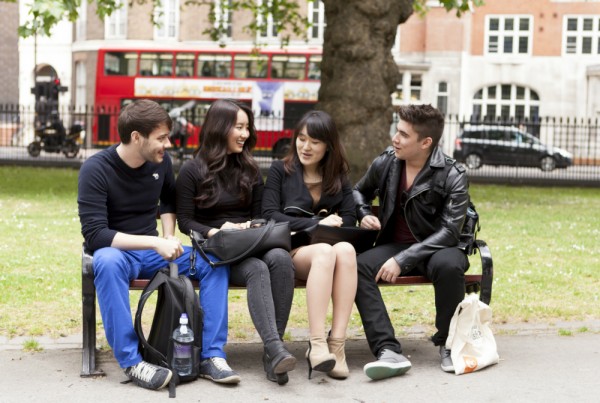 Vous venez d'aménager à Londres pour apprendre l'anglais et êtes encore en train de vous habituer à la ville? Si c'est le cas, nous nous avons préparé une liste très utile avec toutes les informations dont vous avez besoin de savoir pour vous rendre la vie plus facile, y compris les numéros d'urgence, les liens vers des sites web, et les 7 meilleures apps à utiliser au cours de votre expérience dans la ville.
[hs_action id="218″]
Informations:
Les prises électriques anglaises sont différentes des prises des autres pays européens et des prises américaines ; assurez-vous donc d'avoir le bon adaptateur.
Les voitures roulent à gauche de la route ; n'oubliez pas de regarder d'abord à droite avant de traverser la rue.
Il peut pleuvoir à tout moment ; ayez toujours avec vous un parapluie ou un vêtement de pluie.
Les taxis noirs sont cool, mais chers ; adressez-vous donc plutôt à une compagnie de taxis agréée et profitez de meilleurs tarifs.
Le petit-déjeuner anglais est moins cher avant 11 h 00.
Tower Bridge et London Bridge ne sont pas la même chose.
Numéros d'urgence:
Ambulance : 999
Police : 999
Pompiers : 999
Liens utiles:
Applications utiles pour smartphones:
The Tube Map (le plan du métro)
The Trainline (pour réserver et vérifier les horaires des trains)
Barclays Bike App (si vous voulez louer un vélo)
London Events Guide (guide des événements à Londres)
City Mapper (plan de ville)
Hailo (pour les taxis noirs)
Vouchercloud (pour les promotions)
---
Vous voulez plus de conseils sur Londres? Télécharger dès maintenant notre guide du voyage.
[hs_action id="218″]
Comments
comments