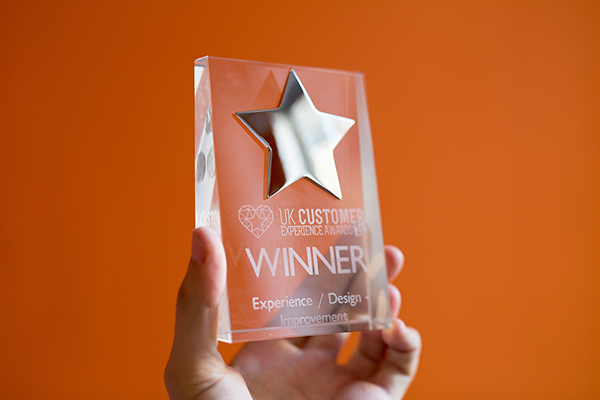 We're excited to share that EC English Language Centres recently won silver at the prestigious UK Customer Experience Awards 2016 (UKCXA) in London! EC was the only English language school in its category, Experience and Design Improvement.
What is The Orange Carpet Experience?
The Orange Carpet Experience is unique to EC, and was created to make sure that you feel right at home from day one of your language-learning journey; the initiative is made up of a series of key steps towards giving you a truly positive and memorable adventure abroad.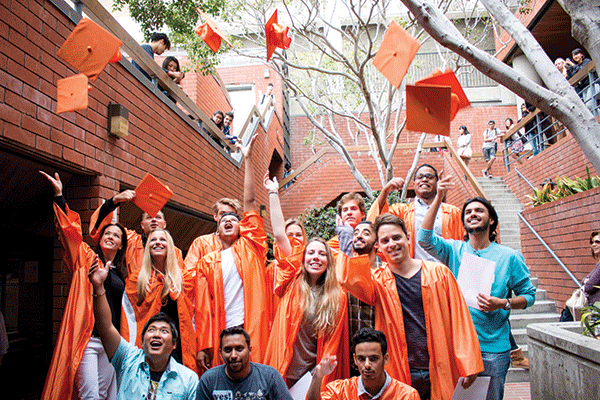 The moment you book your course, you take the first step towards learning English and unlocking a whole world of opportunities. As part of The Orange Carpet Experience, you'll be able to log on to EC Online before you've even left home; EC Online is a learning tool exclusive to our students, and gives you access to a wealth of additional resources.
Once you finally hit the ground in your chosen destination, you'll enjoy a warm welcome from our homestay hosts or EC representatives, all of whom are ready to answer any questions you might have, and help your settle into your accommodation. On Sunday, you'll get the chance meet fellow students during a number of awesome Sunday activities; enjoy a relaxing brunch, explore your destination, and have some delicious dinner – all while getting to know EC staff and students.
On your first day, you can expect an awesome welcome and all the help you need to have a brilliant first day. Refreshments, music, and 100% of staff attention create a comforting atmosphere. A short orientation talk with useful materials is followed by lessons introducing EC and local life, and then your language-learning adventure will really begin!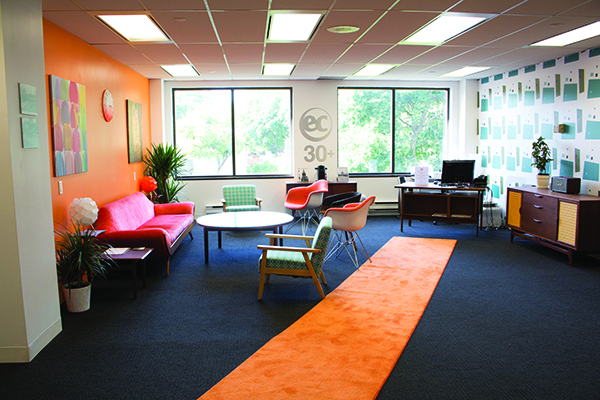 Here's what our past students have to say about their experience:
I studied at EC for 6 months. I spent here one of my best times in my life. I met people from around the world; they helped me to improve my English. In the beginning I was intermediate and I finished in advanced. The staff were really, really friendly so they helped me from the beginning. – Martina Mingardo
During my 9 months here I changed a lot, you know it changes you, it makes you even more open-minded. I improved a lot my English. I grew up a bit in my head and in my mind. I shared some moments with them which I can't forget and I will never forget all these experiences and all these people I have met. – Tony Taleb
Curious? Find out more about The Orange Carpet Experience right now by visiting our site.  
Comments
comments