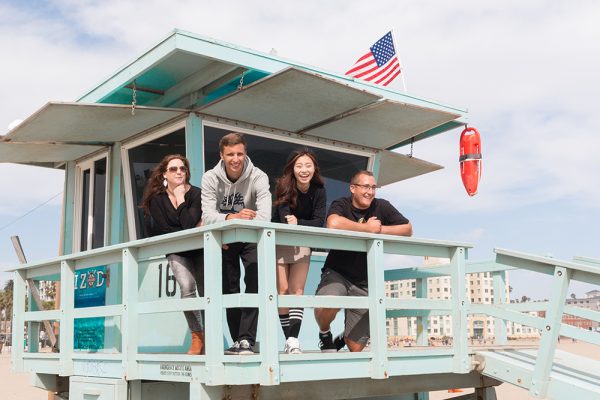 Are you interested in learning English in the United States but with so many choices, don't know where to start? Don't stress, let us find the best city for you. From the beaches of San Diego, to the hustle and bustle of New York City, our English schools are located in 7 of the best cities of the US. Each city offers you a unique opportunity to immerse yourself into American culture, with a different mindset in every location.
Learn about the origin of the United States in historic Boston, or prepare for a political career in Washington, DC. Where ever and whatever you choose to study, you will make a lifelong network of friends and will return home having lived an incredible experience.
Want to study with a friend? Share your results!
Comments
comments