Brighton Lanes is one of the Most Popular Spots in Brighton.
Once the heart of the fishing town of Brighthelmstone, The Lanes Brighton is the city's historic quarter with a fabulous maze of twisting alleyways. There are twittens and catcreeps offering an extraordinary mix of antiques and jewellery shops nestling alongside specialist contemporary and designer boutique fashion.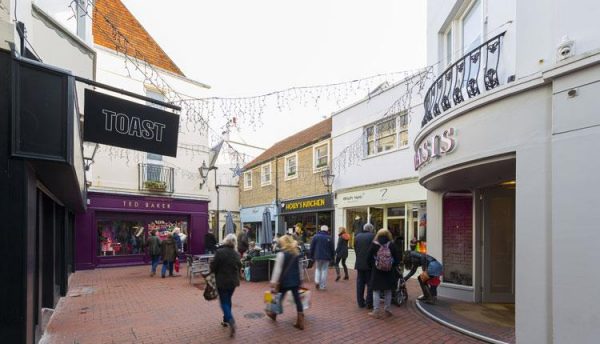 Crammed with quaint and wondrous shops and funky restaurants and cafes, The Lanes are best wandered lazily and explored as you find them.
You'll often find buskers livening up the streets, making The Lanes a great place for the battle worn shopper to grab a coffee and soak up the atmosphere to the sounds of some live jazz.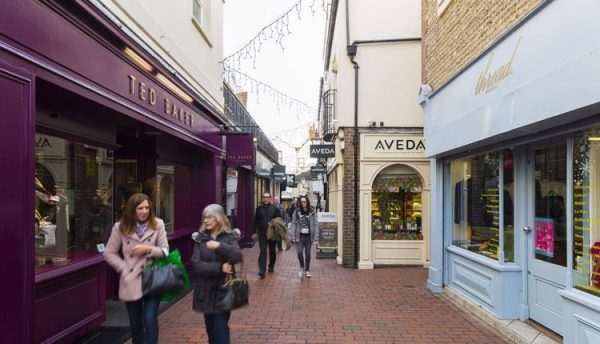 If you need a new outfit or even a whole new look then this is the place to be. You'll find designers and boutiques selling pieces from hats to shoes and everything in between! Whether you need a designer pair of glasses or fancy a new hairstyle, you can find it all in The Lanes.
If jewellery is what you are looking for then the twisting alleyways of the lanes, Brighton is the perfect place to look as they are filled with a wide variety of jewellers from contemporary designers creating stunning bespoke pieces to antique and vintage jewellery stores.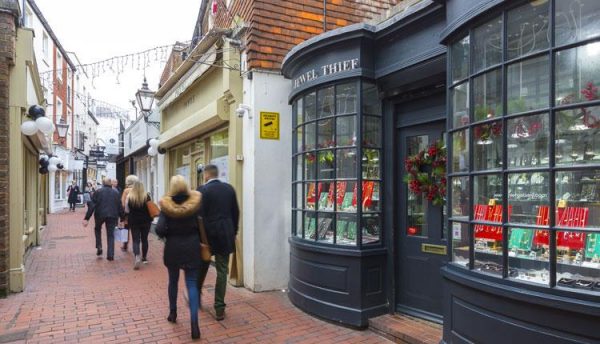 If you're sitting for an IELTS exam at EC Brighton, why not explore the shops of Brighton Lanes?
Comments
comments