Our students Studying English in Brighton at EC were in for a special treat today when they went on a trip to the British Airways i360.
Take to the skies to see Brighton and the beautiful south coast as you have never seen them before. Glide up gently to 450ft in our futuristic glass viewing pod, which was conceived and designed by Marks Barfield Architects, creators of the London Eye.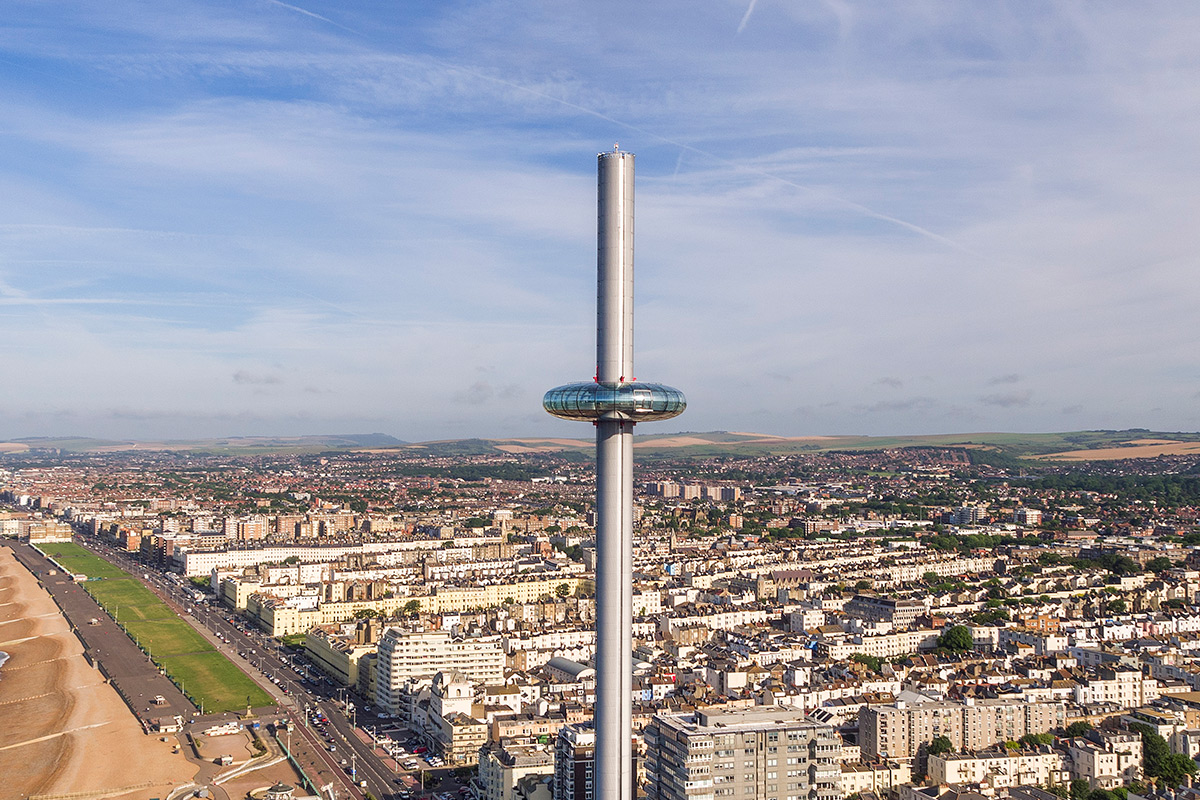 The glass viewing pod is fully enclosed and spacious – it's 10 times the size of a London Eye capsule. There is room for up to 175 visitors to stand at the edge of the pod and look out, or to move around and see the view from different angles. The Sky Bar on board the pod serves Nyetimber sparkling wine and other drinks from Sussex, so you can raise a glass of something special while taking in the views.
A viewing map is available and a multi-lingual app can be download before you board. The app has 'pre-flight' information about how British Airways i360 was built, as well as an in-app viewing map and a children's section with fun facts and a treasure hunt. The content can be enjoyed in a choice of languages including English, French, German, Spanish, Italian, Dutch, Portuguese, Russian, Japanese and Mandarin.
Comments
comments