Tom Josko is currently working as an intern at our school EC Bristol and would like to share his experience of a trip he joined. Oxford trip! He comes from Germany and EC is really proud to count him among its staff member.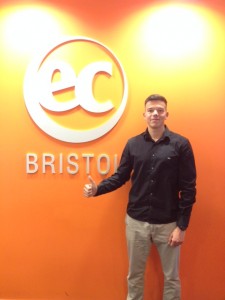 On Saturday 20th September 2014, some students from EC Bristoljoined the Oxford trip.
The start was at 9:15 am. After a two-hour bus ride we reached our destination: Oxford!
The activity leader showed the group all the best places to visit and go in Oxford, for example the museum of the history of science, Christ Church and the Oxford university. In Christ Church, we couldn't miss the dining room where Harry Potter was filmed!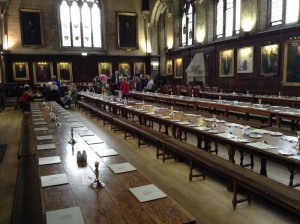 We got loads of free time for shopping too. We got back to Bristol at 6:30 pm.
Comments
comments