Jeanette Buraas from Norway is currently studying at EC Bristol in Upper-Intermediate class and would like to share her thoughts about EC.
We would like to thank her very much for it.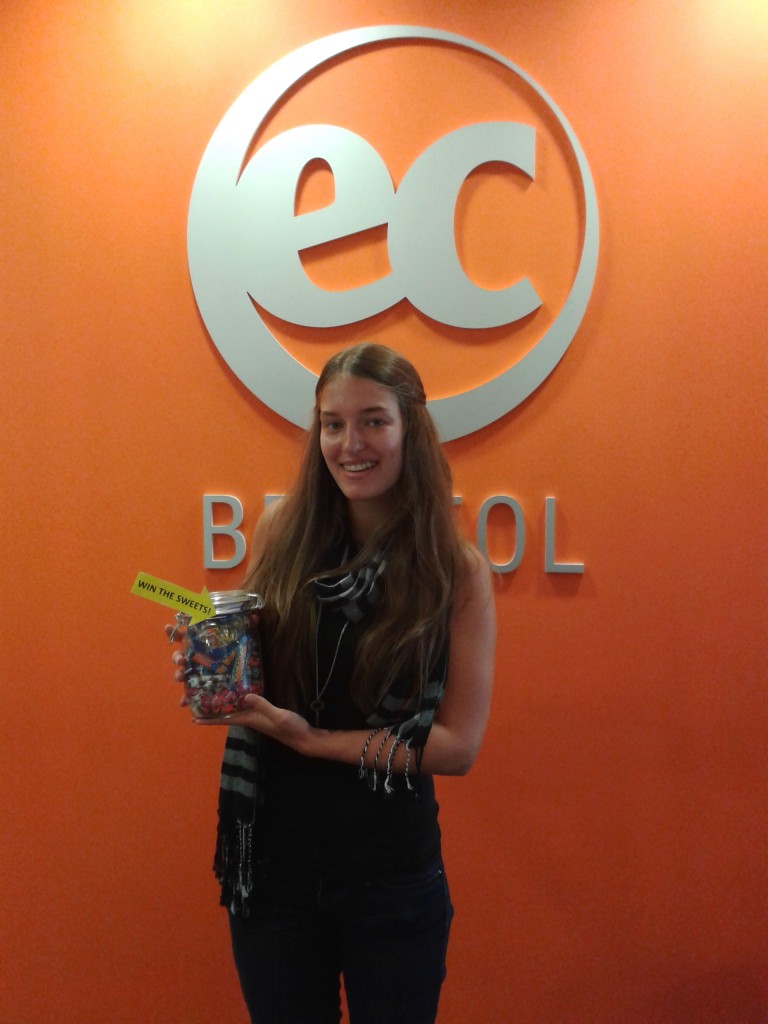 I am really glad my institute chose this English Language school. The teachers are funny and inspiring. They make you want to learn. I am signing up for almost most all of the activities to get more out of the EC experience. The best thing is that everyone is here for the same reason and it is really easy to make a lot of friends from many different countries.
I would definitely recommend EC to others!
Comments
comments